The ongoing e-commerce boom has opened up new international sales channels for online businesses of all sizes. The absolute winner in the e-commerce game is Amazon.
The company's brand value has surpassed that of Google and Apple and the retail giant continues to grow.
Amazon now has marketplaces worldwide, including countries in North America, Europe and Asia with thousands of new users everyday.
By expanding your business activities to other countries, you can benefit from the continued growth of Amazon's marketplaces and their popularity.
This guide explains what you need to consider if you want to expand your Amazon business across borders. While our Amazon Europe Expansion Guide focuses on expanding to Europe, this post will provide a general overview of the things that are important when going international.
Ready? Let's get started!
What Is Amazon Cross-Border Ecommerce?
As the name suggests, cross-border ecommerce is the process of selling products or services not only in your country, but internationally via an online shop or ecommerce platforms.

Step 1 in Cross-Border Amazon Expansion: Choose a Market & Product
Before you can enter the worldwide market, you have to find a product you want to sell and in which country you want to sell it.
Choosing the Right Market
Especially if you have no prior experience with cross-border trade yet, you should first focus on one country only to gather first experience.
Amazon Germany or Amazon Japan are very lucrative markets at the moment. If you are unsure what's the best choice for you, professional Amazon consultants or consulting agencies can advise you on which markets offer great potential.
Once you have found a market that you want to sell in, the second step is to find a suitable product.
Finding the Best-Seller Product
Not every product can be sold equally well in every country.
Just because your product sells well in the USA doesn't mean that you will be equally successful in Spain.
Several factors, such as
the weather,
infrastructure or
cultural differences
are responsible for this.
A snow shovel machine will sell better in Germany than in Florida and in the Netherlands you will sell more umbrellas than in Mexico. You get the idea.
So it is important to conduct a detailed product research for each country you want to sell in.
Luckily, there are many seller tools that will simplify this research.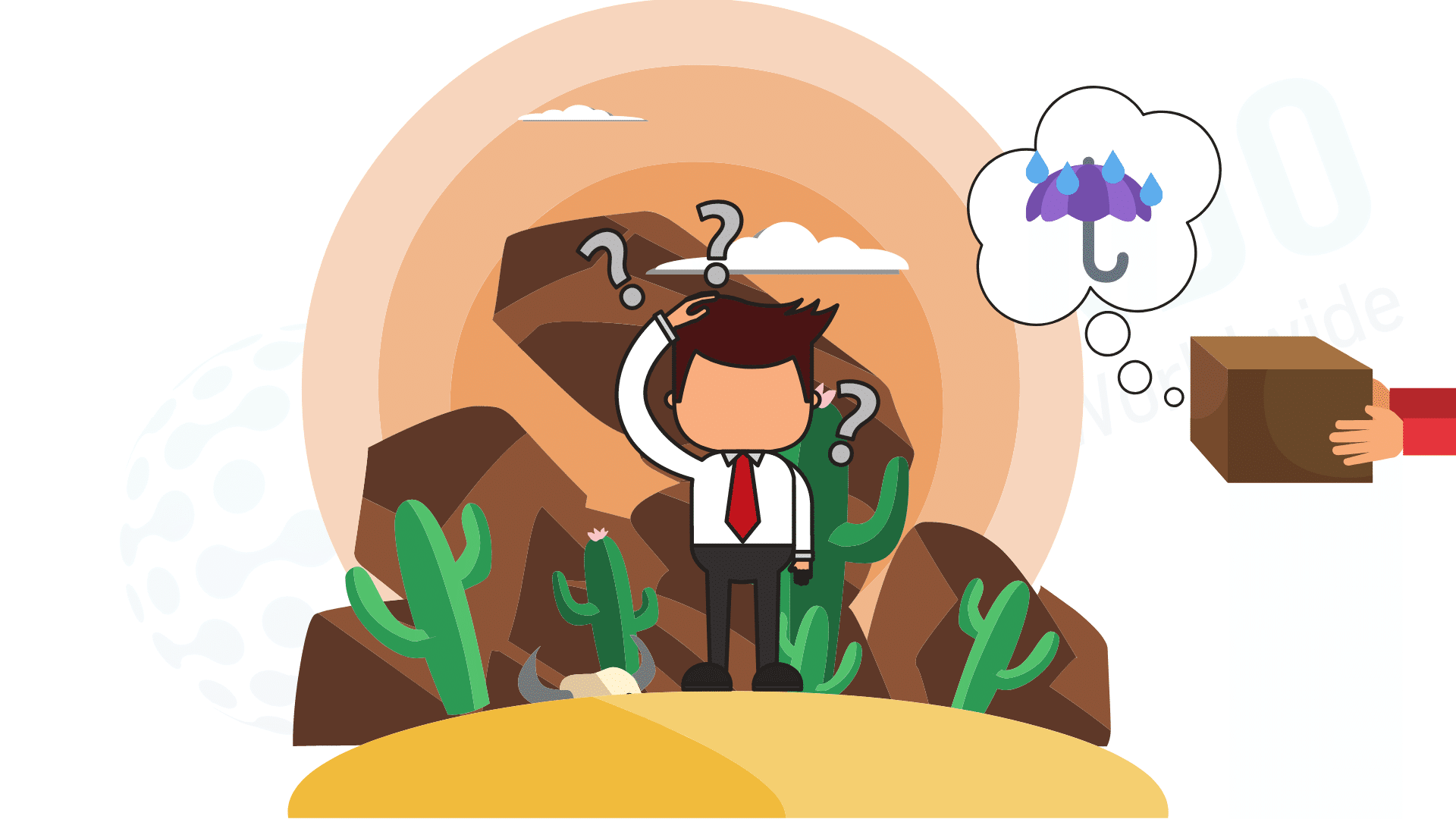 Step 2 in Cross-Border Amazon Expansion: Get Familiar With Local Laws & Regulations
Product Safety Law
One point that many sellers neglect is the legal framework in each country.
There are significant differences between countries, especially in terms of which ingredients or technical components are allowed and which are not.
In the USA, for example, some ingredients are permitted that are strictly prohibited in the EU.
If you sell products with prohibited ingredients or use technical parts that do not comply with local safety standards, you run the risk of being sued to hundreds of thousands of dollars in fines and losing your business.
Also, which safety instructions and labels must be affixed to a product can vary from country to country.
If you are not sure whether your product complies with local regulations, you should at best consult a legal advisor for Amazon FBA matters.
Tax Law
Tax laws are highly complicated and hardly understandable for most people.
In some countries, the authorities are less strict with tax rules, in other countries you can lose a lot of money very quickly if you don't handle your bookkeeping properly and pay the taxes imposed by the law.
Luckily, there are tax lawyers specialized in Amazon FBA who are very familiar with the FBA business model and know the tax duties an Amazon seller faces.
So if you are not 100% sure of how a country's tax laws work, it is best to consult an expert.
Step 3: Use a Well Thought Out Amazon Cross-Border Logistics System
So now that you know which product you want to sell, in which country you want to sell it and what legal requirements you need to comply with, you need to think about your supply chain.
Get Your Products to the Warehouse
If you are importing your goods from China, it can already be a challenge to coordinate how the goods get to the warehouse in your own country.
If you now work with a Chinese manufacturer and a warehouse in a country whose language you do not speak, there is a high risk that many mistakes will occur due to miscommunication.
To get your products from A to B smoothly, you should hire a reliable freight forwarder who speaks your language and plans the entire delivery process for you – from the manufacturing factory to the warehouse.
Choose the Right Fulfillment Center
One of the most important tasks is also to find a reliable fulfillment center.
After all, you want your customers to have a 100% positive shopping experience with you, so they will shop with you again and recommend you to others.
Therefore, you should make sure that a fulfillment center meets the following criteria:
Fast delivery
Uncomplicated and good communication
Reliable Return Management
We compiled a detailed guide on how to find a great fulfillment center but these are the core criteria every fulfillment center should meet.

Step 4 in Cross-Border Amazon Expansion: Successfully Promote Your Product
Get Perfect Product Photos
You're almost ready to sell your product.
Now all you have to do is think about how you want to promote your product. A decisive factor are your product photos.
They are the first thing your potential customers see, so they should be perfect. If you're not a professional photographer and photo editor, you should assign this task to an experienced Amazon FBA product photographer.
Usually, the photographer will take studio pictures as well as some lifestyle pictures to give your customers an idea of how your product can be used in their everyday life.
They are familiar with Amazon's specific requirements and will give you flawless results that will drive your sales.
Create Optimized Product Descriptions
After the product photos, the second thing potential customers will look at is your product description.
It should be appealing, well-structured and, above all, SEO optimized.
After all, your product will only be found by your customers if you include the right keywords in your product description.
And only if customers can quickly and easily see why they should buy your product, they will do so.
Professional Amazon SEO Copywriters and listing optimization tools can help you increase your visibility and achieve higher conversions.
Run PPC Ads
An important step in the promotion of your product is paid advertising.
The most common form is PPC. In a successful PPC campaign, it is important that you put in the right keywords and continuously optimize the campaign.
Ideally, you should hire an Amazon PPC service provider that employs native speakers to take on this important task.
In the Amazon FBA world, there is hardly any other area where you can burn your advertising budget as quickly as with a bad PPC campaign.
Step 5: Get Your Profits Home With Amazon Cross-Border Payments
Find a Suitable Payment Solution
In the last step, we will talk about the most pleasant part of doing business: The profits.
Ever-changing conversion rates, transaction fees and other difficulties used to be part of every Amazon seller's everyday life.
Fortunately, there are now global payment solutions for Amazon sellers that help Amazon sellers process their payments more easily than ever before.
There are solutions for a wide range of business sizes – just pick one that suits you best.
Conclusion on Cross-Border Amazon Expansion: Hire the Right Service Providers
Now that you know how to successfully sell internationally on Amazon, the only question is: Where you can find the right service providers to help you expand?
On Sermondo you can find, compare and contact service providers from all over the world in over twenty categories.
All companies and freelancers are specialized in working with Amazon businesses and can provide you with the best possible service.
Find Top Service Providers for Your Cross-Border Expansion Now →