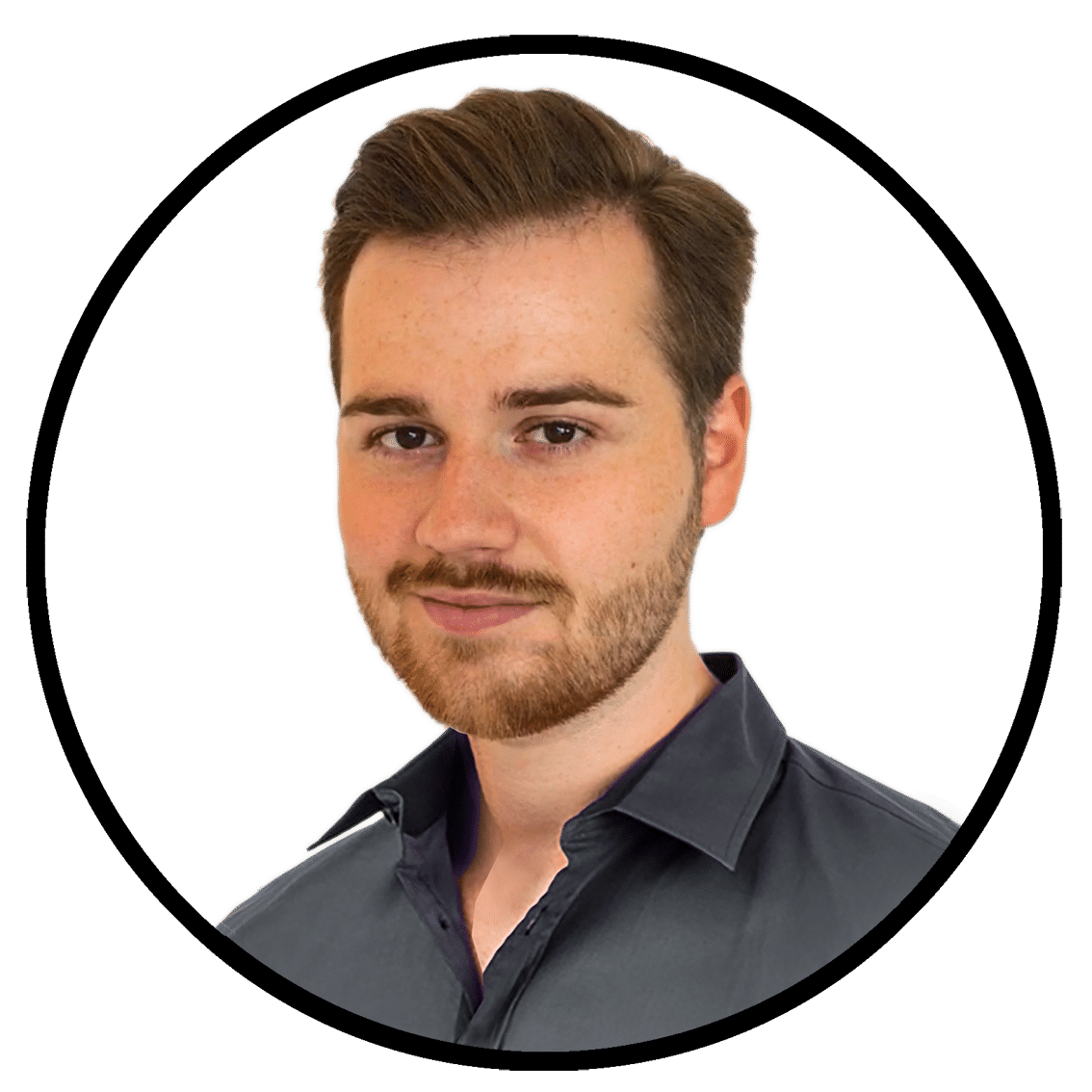 Tobias Fischer
FOUNDER & CEO
At an early age of only 14 years, Tobias started his first online-business, selling different kinds of physical products from China to the German market.
Since then, things changed very quick and the "Amazon FBA Hype" begun.  Following this trend, he always tried to make something out of every opportunity. After selling on Amazon for +5 Years he noticed that the need for qualified service-providers in this industry is growing fast and that it is very important to connect with foreign companies to grow internationally. 
This is how he got the idea of starting sermondo.com – to provide an opportunity for every Amazon FBA related service provider!