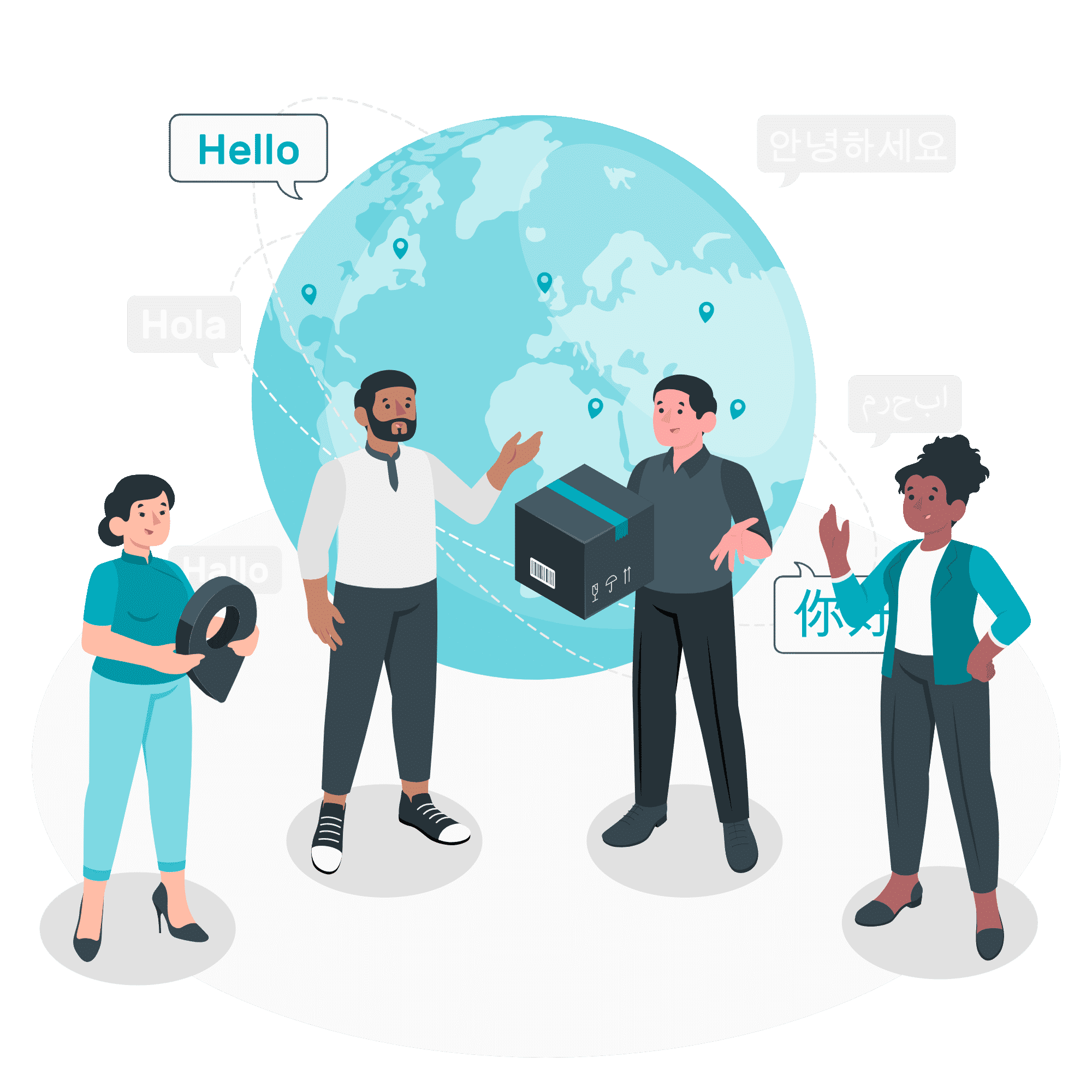 Sermondo.com helps Amazon sellers to find the best and most experienced service providers from all over the world.
We strongly believe that international or cross-border Ecommerce is the future and an opportunity that every Amazon seller who takes their business seriously should seize.
To successfully build and expand your Ecommerce business nationally and internationally, it is extremely important to connect and surround yourself with like-minded people.
As an Amazon seller, your business is only as good as the people you work with. This is why we have specialized in helping Amazon sellers succeed by connecting them with the best industry experts.