Everybody knows reviews are super important on Amazon. If a customer has to decide between two products they are more likely to buy the one with more reviews. So it's pretty obvious that reviews will have a huge impact on overall sales and your revenue.
But getting reviews is not always easy. Amazon has very strict guidelines on what is allowed and what not. In the worst case, a violation of those guidelines may even lead to an account suspension. 
But don't worry! If you are struggling to get more reviews we've got you covered. In this blog post we will discuss why reviews are so important, give you advice on how you can get more reviews and we will talk about why some sellers are even willing to break the rules. Read on to find all the answers you've been looking for.
Why Are Reviews on Amazon So Important?
Most sellers are always trying to get more positive reviews on Amazon. No wonder, they play an important role in any successful Amazon business. But why are reviews so important for Amazon sellers?
Reviews will attract more customers – As a matter of fact, people prefer buying products on Amazon with reviews over products without. They believe that if someone else has already bought the product and tried it out, it must be a good choice. So Amazon reviews are one of the best ways to attract customers on Amazon.
Reviews can convince customers to buy your product – Furthermore, reviews will provide valuable background information for customers. The problem with online shopping: You can't physically inspect a product so you need to rely on the information provided. Not only can positive and negative feedback be very helpful to decide whether or not a product is what you are looking for but also reviews (especially those with photos) will give more details than a listing ever will. Of course a seller will only show the product from the best angle, usually with photos made by a professional photo studio. But real insights count! 
Reviews have an impact on Amazon's product ranking – Additionally, reviews are part of Amazon's ranking algorithm. Positive reviews will increase your product ranking in the search result as it's a positive user signal – and we all know, Amazon wants to ensure customer satisfaction!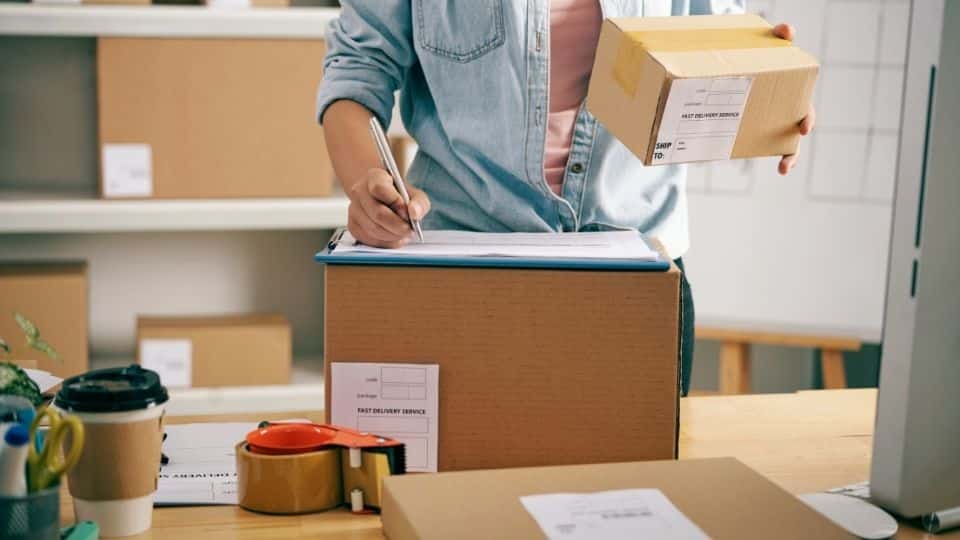 Of course these are just some of the reasons why reviews on Amazon are so important. But it's probably already quite clear: The more (positive) reviews for your product, the more sales you will be able to make! 
Dos & Don'ts – Avoid These Mistakes to Stay Compliant with Amazon's Guidelines
But of course you should not try to get reviews at all costs. After all, Amazon has very strict guidelines on product reviews – and some activities are strictly prohibited. Amazon regularly checks reviews for violations of their guidelines. Here are some examples of prohibited activities:
Posting a review of your own product
Asking family members or friends to post a review of your products
Offering a financial reward or discount in exchange or a review
Offering a refund to a reviewer in exchange for changing or removing their review (since you can't delete Amazon reviews yourself)
Asking only for a positive review for example by inserting a card into the product packaging
Sellers who violate Amazon's guidelines may be suspended from the platform. If you don't want to risk being suspended and having to hire an Amazon appeal service, it's best to refrain from these activities. 
3 Tips to Get Reviews on Amazon – Without Violating the Guidelines!
But if you don't want to risk it, there a re a few options to get reviews without violating Amazon's guidelines as well: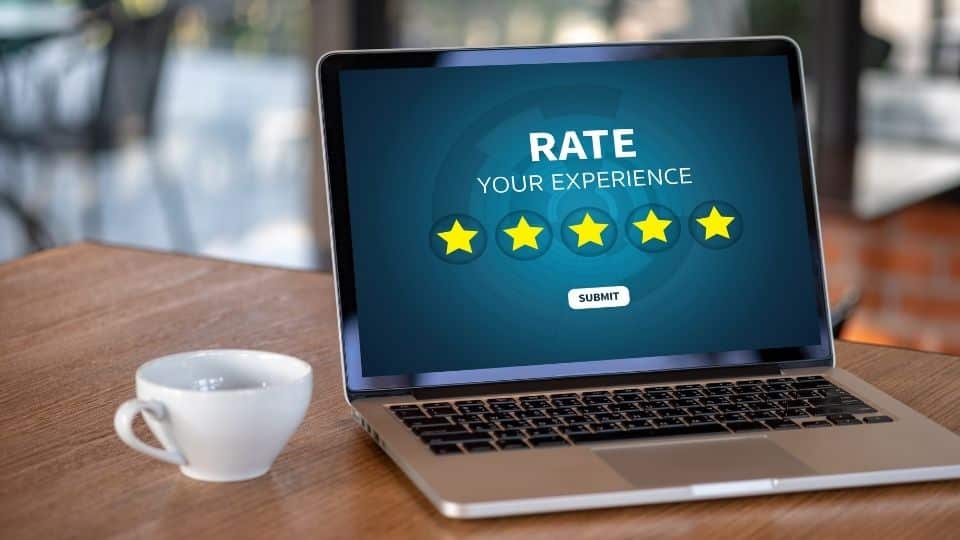 Request for a Review – One way to get more reviews is simply asking for them! Amazon product inserts are a great way to do so. With the help of Amazon feedback tools you can set up automated emails for customers who purchased from your Amazon store. This way you can also reach out to them and request for product reviews. But be careful! As mentioned before, it's against Amazon's guidelines to only ask for a positive review. Therefore only request feedback and reviews from your customers in a neutral manner to allow for all types of responses.
Enroll in the Amazon Vine Program – The Amazon Vine program is a product review program by Amazon that is supposed to provide customers with honest and unbiased reviews. It is only accessible for Amazon Vendors and invites top reviewers to receive a product for free in exchange for a review – so that's a win/win for both reviewers and sellers. As a seller you only have to provide a product and one of the Vine Voices can request to review it. But of course it's not guaranteed that you will get a positive review. Generally Vine Voices will give a very detailed review with all the pros and cons of your product.
Offer a Good Product with Good Service – Lastly, if you offer an amazing product and the best service you will receive good reviews almost "automatically". So make sure to always improve your product. To ensure the best and safest products, quality inspections are inevitable!
Conclusion on How to Get 5 Star Reviews on Amazon – It's All Up to You!
So good reviews come to those who do something to get them! Work on your products and constantly improve them to be the best out there. In addition, use every chance you get to get more reviews and request for a review via product inserts or feedback tools. If you are a vendor, enrolling in the Vine program might be an option for you too.
Not only are reviews important for you now but also if you ever decide to sell your Amazon business and all your listings, the amount of reviews will play an important role for the negotiations on how much your Amazon FBA business is worth. Since it takes a fairly long time to collect them, good reviews on Amazon are one of your most important assets.
So what are you waiting for? Get started now and work on getting more reviews!
To provide the best products, find a reliable quality check for your products now →