Unfortunately Amazon customers don't really bother to give any feedback or review after their purchase. While they are more likely to leave a review after a bad experience, they hardly ever give any feedback when they were 100 % satisfied. 
And that is a shame – We all know how important feedback is for Amazon sellers who want to grow their success on Amazon. Especially reviews are what they count on. But it definitely isn't easy to get them.
So what can be done in order to get more reviews on Amazon? There are many strategies out there – one of them is using Amazon feedback tools. 
If you are an Amazon seller trying to level up their review game, then listen up! In this post we will talk about what feedback tools are, if they can really help you to get more reviews and how to choose the best tool for your specific needs. Let's go!
What are Amazon Feedback Tools? Definition And Most Important Features
Usually Amazon feedback tools come with a variety of other tools. Very often, the feedback tool is just one part of an Amazon seller management software. So therefore, all feedback tools are a bit different.
What they all have in common: They aim to help you to generate more organic reviews and feedback from customers.
Feedback tools usually focus on the following features:
Email Customization – With feedback tools, you can create customized emails and fully configured campaigns that your customers will enjoy reading.
Automated Mailing – Send out automated emails to customers especially after their purchase inviting them to leave a review to maximize positive feedback.
Feedback Management and Monitoring – Use feedback tools to manage your Amazon seller feedback and create alerts after receiving a negative review so you can respond to complaints quickly.
What Are the Benefits of Amazon Feedback Tools and Do They Really Work? 
As reviews and feedback generally doesn't just come on its own, you need to be proactive and ask for it.
Reaching out to your customers and asking for a review would have a huge impact. But with a big number of orders every day it's nearly impossible for you to reach out to every single customer asking for a review. Besides, you probably don't want to spend too much time on this as you prefer focussing on more critical aspects of your Amazon business.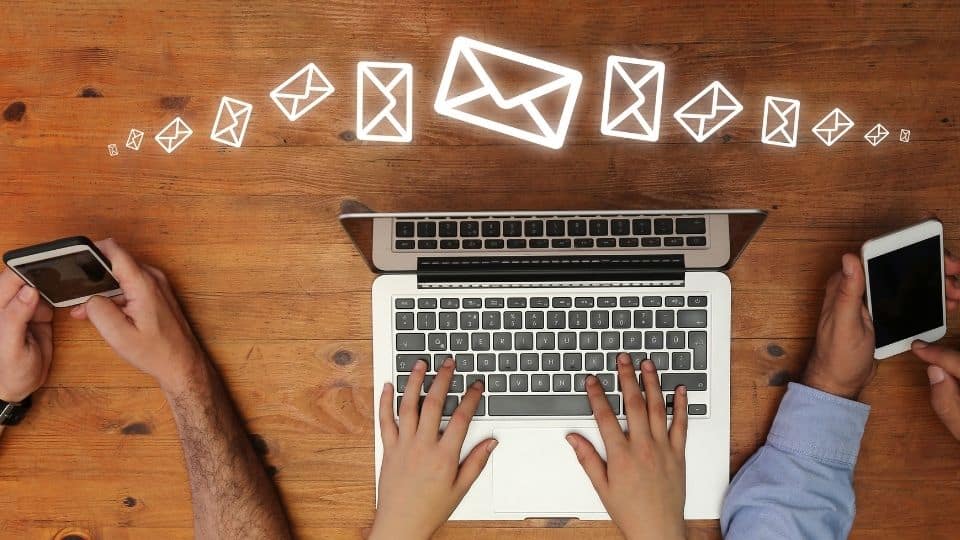 That's exactly where Amazon feedback tools come in handy. With the features mentioned before, they will make feedback management a lot easier and less time consuming.
By automating the process of asking for feedback after a purchase, you reduce the time spent with feedback management to an absolute minimum – while increasing customer satisfaction. 
After setting everything up, the feedback tool will do the work for you.
Why Feedback Is So Important on Amazon
Feedback tools are definitely a great and valuable strategy to get more reviews on Amazon. And we all know how more reviews will affect the Amazon algorithm and your listing's ranking. But that's not the only part of your Amazon business that will benefit from implementing a feedback tool. 
Product development – Your customers' feedback will help you collect valuable information on the type of products your customers really want.
Quality assurance – With the feedback you will be able to detect flaws in your product. That gives you the opportunity to increase your quality and get the best product on the market!
Marketing aspect – Last but not least you can use the data collected through customer feedback for future decisions in your business.
What to Keep in Mind When Choosing a Feedback Tool – 3 Must-Haves 
As there are many different software providers out there, it's not always easy to pick the right one.
Most seem to offer quite similar features, yet not all are equally trusted by Amazon sellers. So which characteristics are really important? Let's have a closer look:
Compliance with Amazon's guidelines – We advise to stay within Amazon's guidelines. Amazon is very strict on what is allowed and what not when it comes to reviews. If you don't want to risk to be suspended from the platform, your emails should never ask for only positive feedback, they should not include any links to external websites and they should not provide incentives for a review, such as a discount code. If you are decide to get a feedback tool that provides features to request a review, you want. to make sure it sticks to Amazon's guidelines!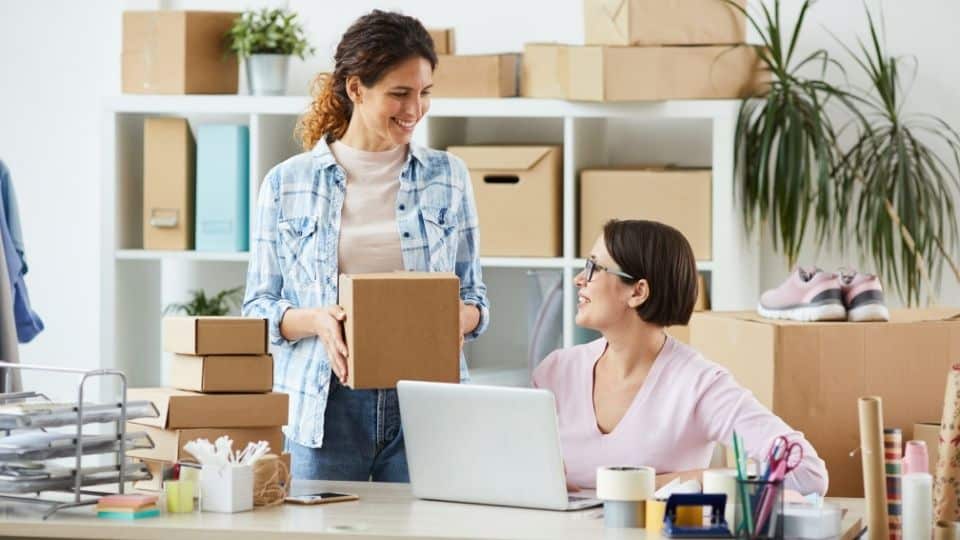 Analytic features – Analytic features like A/B testing and email open rate & click rate tracking can be very helpful if you want to find out which emails are successful.
Negative feedback monitoring – A notification after receiving a negative review gives you the possibility to take immediate action and respond to complaints quickly – which will have a positive impact on your Amazon reputation!
Conclusion: Use Amazon Feedback Tools to Request  Reviews from Your Customers
So if you are not already using a feedback tool, we highly recommend to get one. We've discussed why feedback is not only important for your Amazon listings but also for your whole Amazon business.
When choosing a tool, always make sure certain criteria such as compliance with Amazon's guidelines are met and all the analytic features you are looking for are provided. Focus on what your business requirements are and choose a tool based on your individual needs.
With a feedback tool, it will be a lot easier to actively request for feedback and product reviews than ever before – which will definitely pay off!