Selling goods online involves many different legal challenges. Even though it is not an official field of law, the term "Amazon law" has been established in recent years and an increasing number of lawyers specialized in this field.
As an Amazon seller, you will probably need the help of such a specialized Amazon seller lawyer sooner or later. To protect your business and intellectual property, to avoid or reverse suspensions and to defend yourself in court against competitors and other plaintiffs.
If you need a lawyer, it's important that you choose an experienced expert that you can trust and who will devote a lot of time and attention to your case.
We will show you what makes a good Amazon lawyer, what costs you should expect for using their services and what questions you should ask before hiring them.
What Is an Amazon Seller Lawyer?
An Amazon seller lawyer is a licensed attorney who deals with all legal issues concerning the eCommerce industry and especially selling on Amazon. They can advise you in dealing with legal matters, help you enforce your rights and protect you from legal disputes.
In addition, lawyers who specialized on Amazon typically are familiar with Amazon's selling policies and guidelines and know how to apply them appropriately. Amazon lawyers can also help you with listing and account suspensions.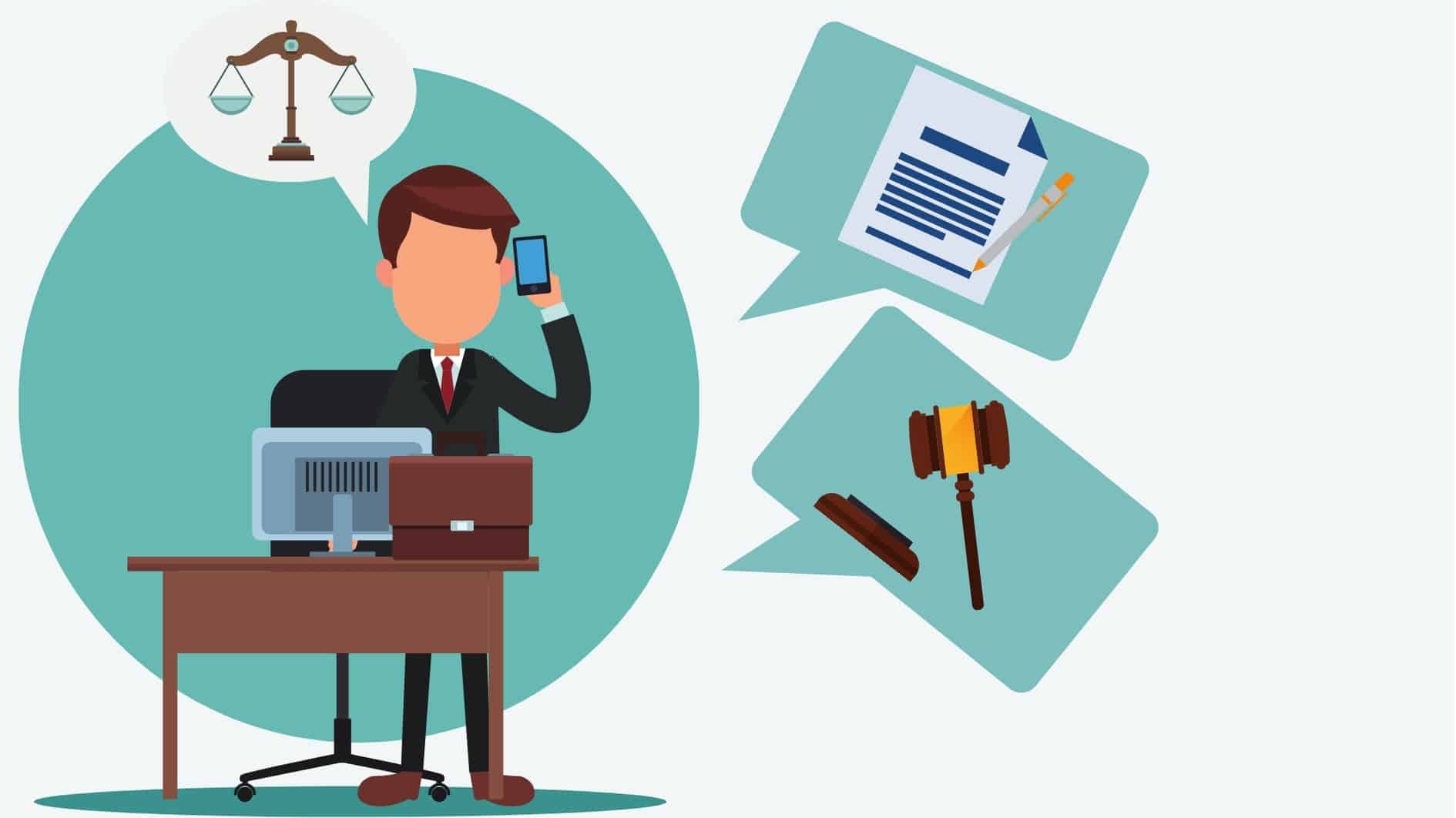 What Can an Amazon Lawyer Help You With?
The fast and constant changes in the world of ecommerce pose ever new challenges for sellers. Apart from the "classic" legal aspects such as the formation of the right business entity and trademark registrations, Amazon lawyers can also support you in many Amazon specific issues.
Here is a small overview of the most important services that most Amazon lawyers offer:
Protect Your Intellectual Property
In the field of intellectual property law, an ecommerce lawyer can assist you in many ways. He can help you avoid copyright infringements and protect your own copyrights, for example by preventing competitors from using your product photos, infographics and listing descriptions without your approval.
An Amazon seller lawyer also offers advice and assistance in the area of trademark and patent law. This mainly concerns the use of logos, (product) designs and trademarks. For example, if you have your own private label business, you should have your brand and designs protected by a professional attorney.
When working with an Amazon lawyer, you will also be protected in the best way possible from so-called listing hijackers, i.e. competing third party sellers who jump on your private label product listing and sell your product – usually a knock off – at a lower price.
Keep in mind that it's important that you protect your intellectual property internationally when selling in foreign countries and also protect your IP in the countries where your products are manufactured. If you are located in the USA, but have your products manufactured in China and also sell in Germany, you should look into getting your intellectual property protected in all three countries. You should consult local lawyers who are familiar with the laws in the respective countries and states.
It can also happen that you are accused by competitors of having violated their trademark or patent rights. Amazon does not have the best system to deal with such cases, which is why they often suspend listings (and sometimes whole accounts) as a precautionary measure. If you're affected by such a suspension you could face a considerable loss of revenue. An experienced Amazon lawyer can help you to get your listings or your account reinstated as quickly as possible.
Fight and Prevent Listing & Account Suspensions
As explained above, Amazon often suspends listings and even entire seller accounts without sufficient reason but on mere suspicion. If Amazon believes that you have violated Amazon's terms of service and/or prevailing laws, your seller account will be deactivated and your sales privileges will be revoked.
If Amazon deprives you of your selling privileges, it can have serious economic consequences for your business, because not only will you not be able to make new sales, but your funds in your seller account will be frozen.
Getting a listing or account reinstated is anything but easy. You usually have only one attempt to explain your situation and submit your plan of action. So before you try to get reinstated on your own, you should consult an expert.
Amazon usually gives little or no indication of why your account has been suspended in the first place. An Amazon suspension lawyer speaks the language of Amazon, will find the cause of your suspension, and can write you an effective plan of action to help you appeal the suspension.
In addition to successfully reinstating your listings or account, an Amazon seller lawyer can also advise you on how to avoid future suspensions.
Help with Settlements and Assist with Litigation
If a dispute with a competitor escalates to the point of litigation in court, a lawyer can adequately represent you, defend your business and enforce your rights.
For example, in some cases you may be entitled to compensation if your listing or account has been suspended due to false accusations and you have lost sales.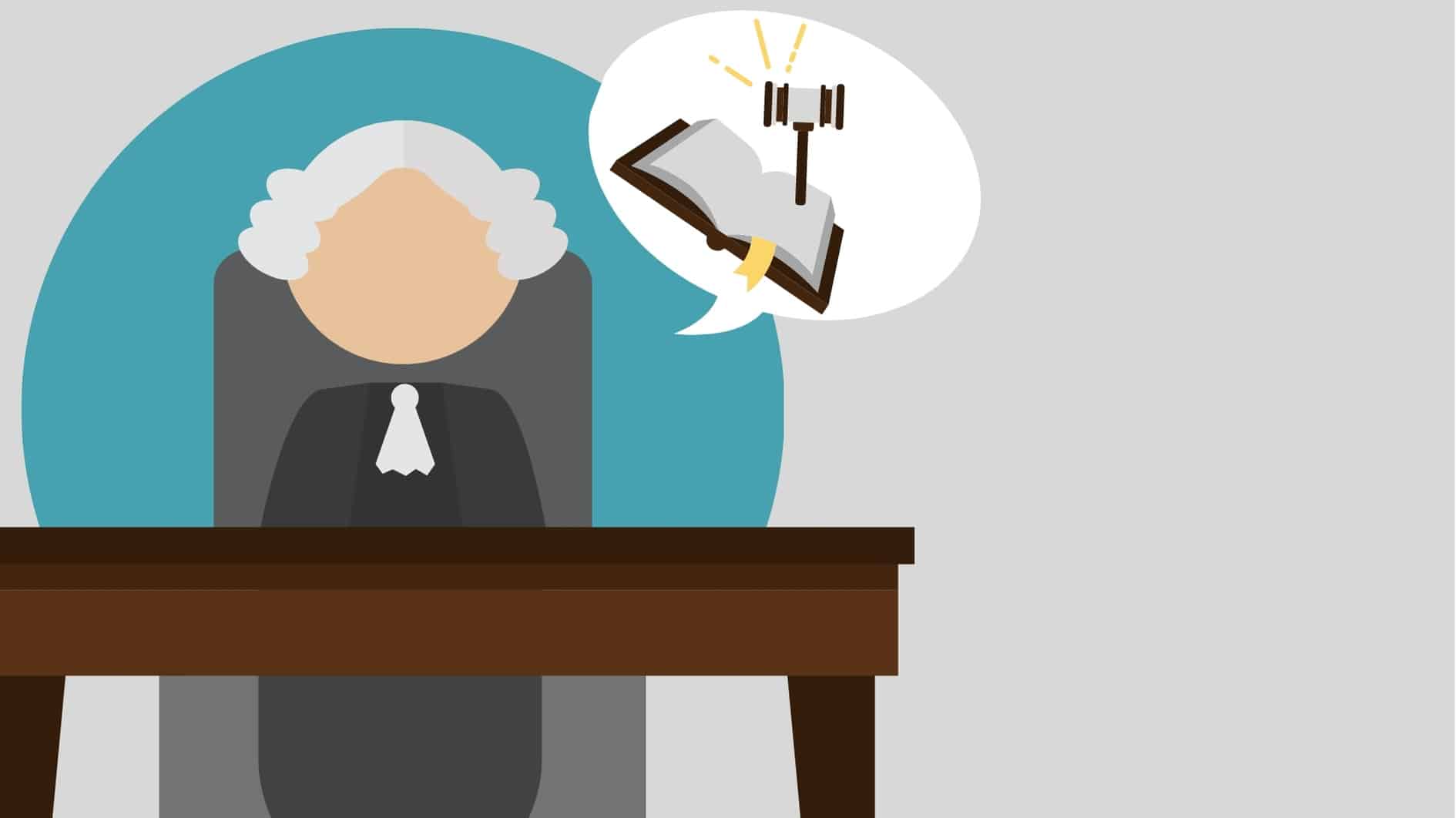 Represent You in Arbitration Against Amazon
In the contract with Amazon you conclude when you want to sell on the platform, you waive the right to take Amazon to court.
However, you maintain the right to settle any legal disputes through arbitration. Arbitration is a form of alternative dispute resolution (ADR) for the out-of-court settlement of disputes. The advantage of arbitration processes is that they are usually much faster and cheaper than a real court case.
The arbitrator is a neutral third party, for example a retired judge or a lawyer and whatever they decide, their decision is final – just like a decision made by a judge in court. Accordingly, Amazon is required to abide by the arbitrator's decision.
Of course, Amazon will try to avoid not only legal disputes but also any arbitration proceedings. Your Amazon attorney will demand an arbitration on your behalf and develop the best possible strategy for you. For example, they can emphasize that you have always been a reliable seller, that you have not received any complaints, that you have excellent reviews and so on.
Your lawyer will work closely with you to ensure that the arguments presented are convincing. If they draft a meaningful, concise and convincing arbitration with you, the case may eventually be settled in your favor.
Additional Services an Amazon Lawyer Can Help You With
Of course, an Amazon lawyer can also offer legal services that are not particularly related to selling online, including:
Company Formation – An ecommerce lawyer can advise you on which business entity is the best for your business (e.g. LLC, S-Corp..)
Legal Texts for Websites – If you're selling your product not only on Amazon but also through your own online shop, you will need certain legal texts such as Privacy and Return Policies or Terms of Service. Your lawyer can draft them for you.
Contracts & Warranties – Your attorney can also draft contracts and warranty terms for you and review important documents before you sign them.
Social Media Law – If you are active on social media, for example with a page for your brand or advertising campaigns, there are special laws and guidelines you need to follow which your lawyer will explain to you.
Of course it is also incredibly important to be compliant with local tax laws. However, for any tax related legal issues, we recommend hiring a specialized Amazon seller accounting service
Why Should You Work with an Amazon Attorney?
Many sellers think it is only worth consulting a lawyer when they are suspended, sued or when their business is already generating millions of dollars in revenue.
In fact, you should seek legal assistance right at the beginning of your seller journey. For example, if you are selling under your own brand and have developed a special product for it, you should have the brand and, if possible, your design legally protected. A lawyer can help you with the filing of the required paperwork.
At every stage of your entrepreneurial career, it makes sense to have an Amazon experienced lawyer at your side and the reasons to consult a professional legal advisor are manifold.
The legal system in every country is complex and difficult for laymen to understand. An attorney can help you navigate through the sea of legal challenges and protect your business.
How Much Does Hiring an Amazon Seller Lawyer Cost?
Before hiring a lawyer, it's important to ask not only about the costs but also how you will be charged and when the payment is expected.
It's common for lawyers to charge by the hour but more and more attorneys now offer flat fees for certain services, meaning that you only pay as much as you agreed on no matter how many hours your lawyer spends on your case.
Some law firms also offer pre-paid legal plans on some of their services that work similarly to insurances. You pay a monthly fee and in return, you receive legal services as you need them as well as regular compliance and account health check-ups.
You cannot generally say how much it costs to hire a lawyer. From 25 dollars per hour up to several hundred dollars per hour, anything is possible. But don't worry, the latter is the absolute exception. Most Amazon lawyers have quite reasonable prices.
However, the costs depend on various factors, such as
The Service that is Performed – For instance, drafting a plan of action and sending it to Amazon is cheaper than going through an arbitration process.
The Complexity of Your Case – The more complicated your case is and the more hours your lawyer has to spend on it, the more you will have to pay.
The Lawyer's Location – Lawyers located in expensive cities are usually more expensive than lawyers from cities with lower cost of living.
Many people are not aware of how quickly legal fees can add up and what extra costs may occur. Therefore, it is important that you speak openly and honestly with your lawyer about the costs and ask them specifically what additional fees could be involved.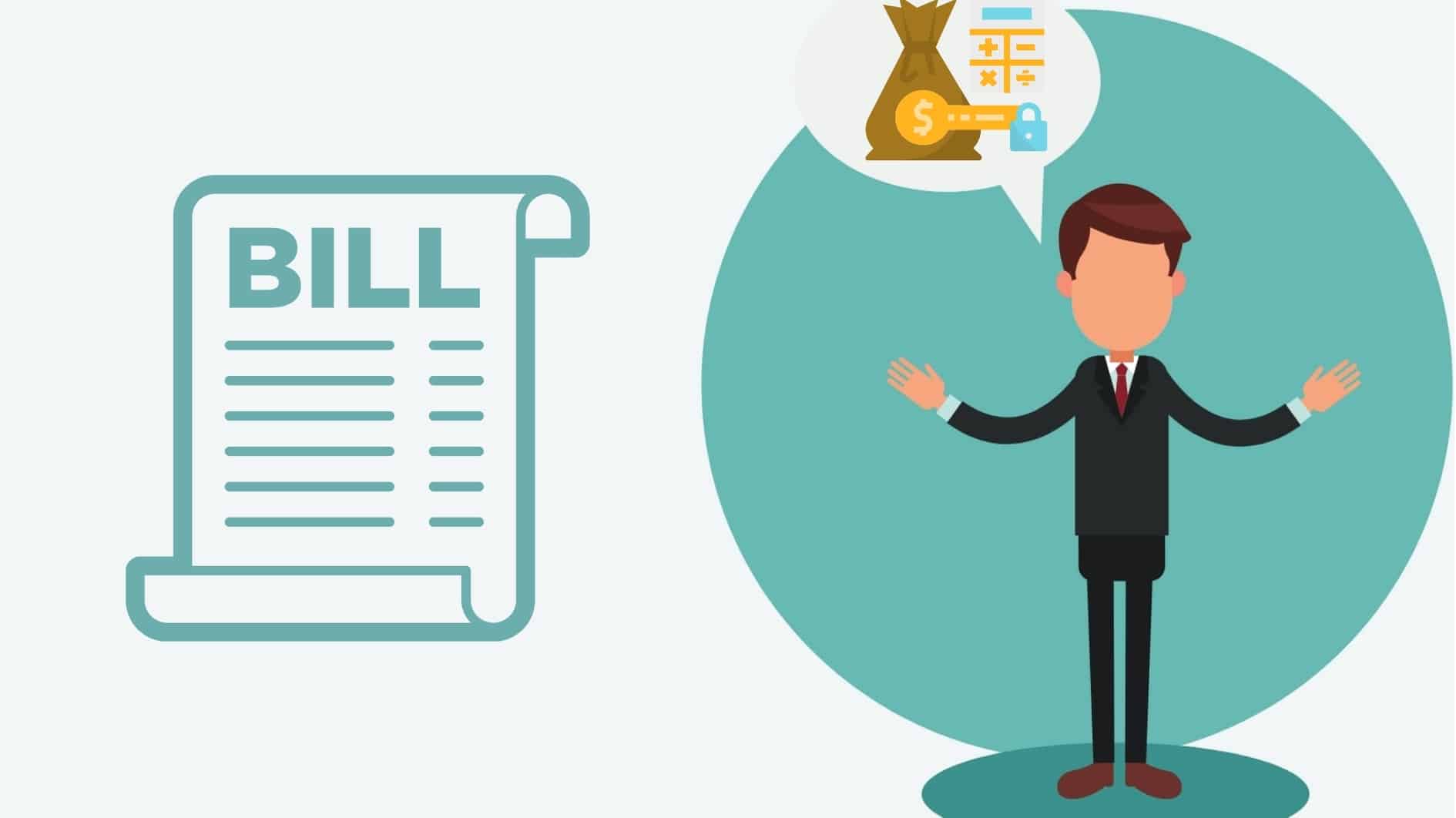 Most Amazon seller lawyers offer a free initial evaluation of your case. During this conversation, you briefly present your case and roughly describe what it is about. The lawyer can then give you more information and tell you if and how they can help you. So if such a free initial assessment meeting is offered, you should definitely take advantage of it.
What Makes a Great Amazon Lawyer?
When it comes to your business, you obviously only want to work with the best lawyers out there. However, it can be difficult to find a good match. This is why we have summarized which characteristics a good Amazon seller lawyer should have:
They Have a Fair and Transparent Pricing Structure
A good lawyer is always upfront about his costs. If there is no fixed fee but instead they work by the hour, they should be able to tell you in advance how many hours they will approximately need to work on your case. 
They Are Great at Communication and Respond Quickly
If you need a lawyer, they should be at your disposal immediately. If, for example, a competitor counterfeits your product and sells it on Amazon, you will need quick legal help and a reliable lawyer who will immediately send a cease-and-desist letter to the counterfeiter and take the necessary further legal steps.
If it takes days for your lawyer to contact you and take the appropriate legal action, you may already have lost dozens of customers and hundreds of sales. You need someone who actually cares about your problems and makes time for dealing with them.
In general, communication skills are an excellent indicator of your attorney's competence. They should be able to communicate what the state of affairs is and what is currently being done to protect your rights. They should constantly keep you updated.
They Don't Make any Promises
No lawyer can predict how a case will turn out. Although they can estimate on the basis of their experience how promising your chances are, they should never guarantee that a legal dispute will end in your favor. 
They Never Miss any Deadlines
When it comes to legal disputes, especially in court and arbitration proceedings, it is extremely important that deadlines are met. If documents are not submitted on time or an objection is not filed within the deadline, you could lose the entire case. A good lawyer is always well organized, keeps track of all deadlines and never misses a single one.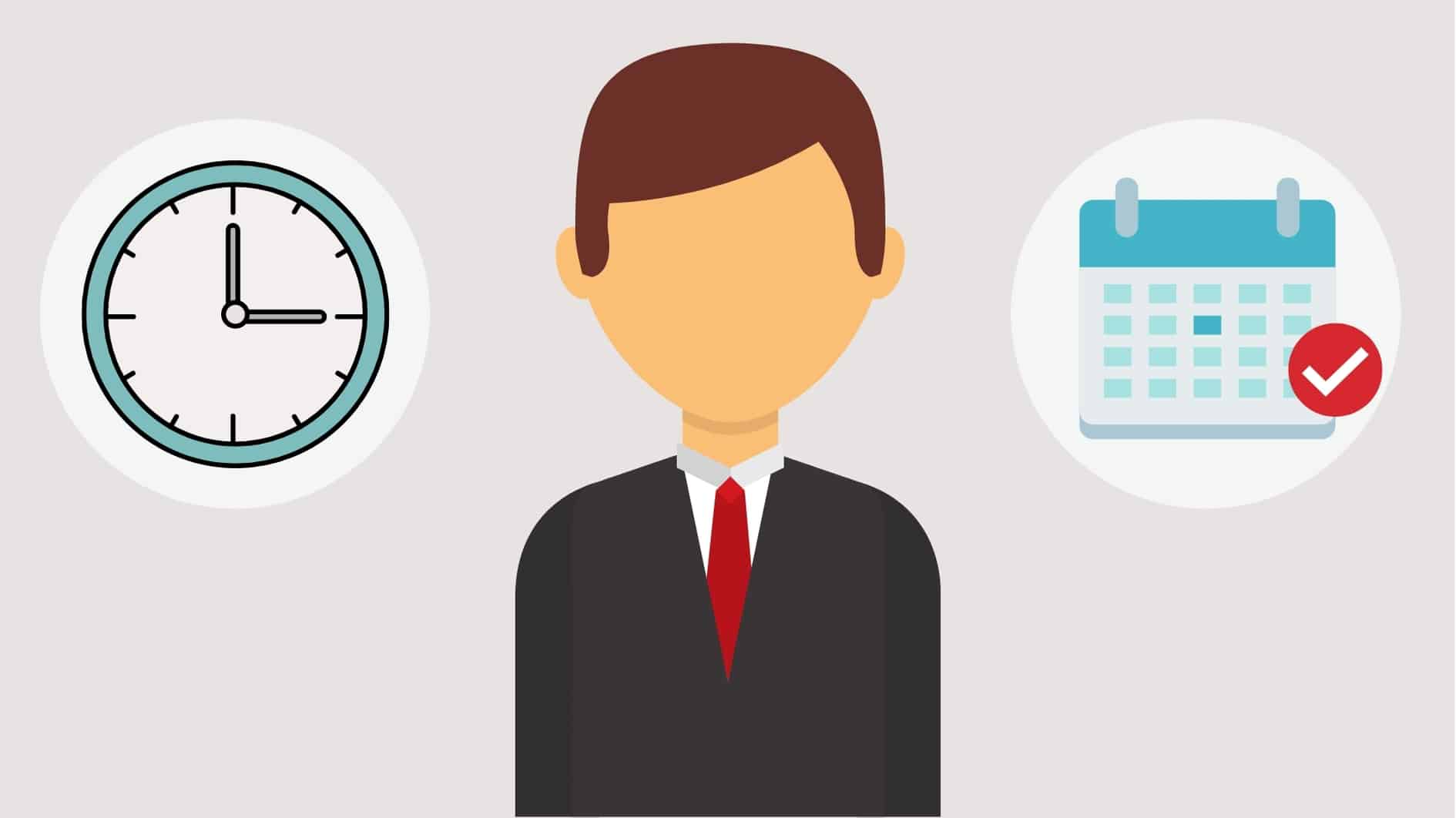 They are Specialized and Have a Lot of Experience
Typically, each lawyer specializes in a particular field of law and primarily handles cases that fit that field. Your Amazon lawyer should have relevant experience with cases similar to yours.
When it comes to intellectual property issues, your lawyer should be a real expert in the field and already have a lot of experience.
Also, you should always hire a local Amazon attorney. Laws and regulations vary from country to country and sometimes even from state to state. If you live in the US but also sell in the UK and you have a legal dispute with a competitor from London, you should also hire an UK lawyer who is familiar with the law in the United Kingdom.
How to Find the Best Amazon Seller Lawyer to Protect Your Business – 3 Simple Steps!
Step 1: Prepare Your Documents & Summarize Your Case
Before you start looking for an Amazon Seller lawyer, you first need to get prepared. Gather all documents relevant to the case and summarize your requirements as well as the previous development of your case.
Additionally, you should prepare a list of questions to ask your lawyer during your first meeting. Being well prepared makes it easier for you to structure the conversation and take notes.
Step 2: Do Your Research and Conduct a Thorough Interview
In the next step, you can start looking for a suitable lawyer. Instead of having to go through hundreds of search result pages on Google and click through all the websites, you can simply use Sermondo to find the best lawyers. All lawyers who are part of our network are specialized in working with Amazon sellers and know exactly what is important.
You can either compare the listings of different law firms yourself or use our free matching service. Just fill out our matching form where you describe why you need a lawyer, where they should be located and what is important to you. We will then find the perfect attorney for your needs. If you want us to do so, we can also give you more than one suggestion.
Then it's time for a first meeting. Explain your current situation and why you need help. Make sure to ask the lawyer about their experience, their pricing and questions related to your case.
Step 3: Agree on the Terms of the Collaboration
Once you have chosen a lawyer, make sure you are on the same page about what you have agreed on. Put everything relevant to your case in writing. Only if you have these things in writing you can refer to them later.
If there are any things that are not clear or there are costs or conditions in the service contract that you do not understand, make sure you ask for an explanation before you confirm or sign anything.
You should also discuss what is the best way you communicate with each other. If you would like to have regular phone calls, tell your lawyer about it. If you would rather be contacted via email, let them know.