Every year, many interesting seller conferences are taking place all over the world. One of them is the European Seller Conference in Prague hosted by Augustas Kligys.
But why should you visit events like these? Are they even worth the money?
Long story short: Yes!
In this blog post, you'll tell you why!
Amazon Seller Conferences Help You Expand Your Amazon Knowledge Easy & Fast
The main reason for attending an Amazon seller conference is the presentations of – usually well-known – professional speakers from your industry.
In most cases, personalities from different fields present solutions for common problems and provide valuable and deep insights into their working environment.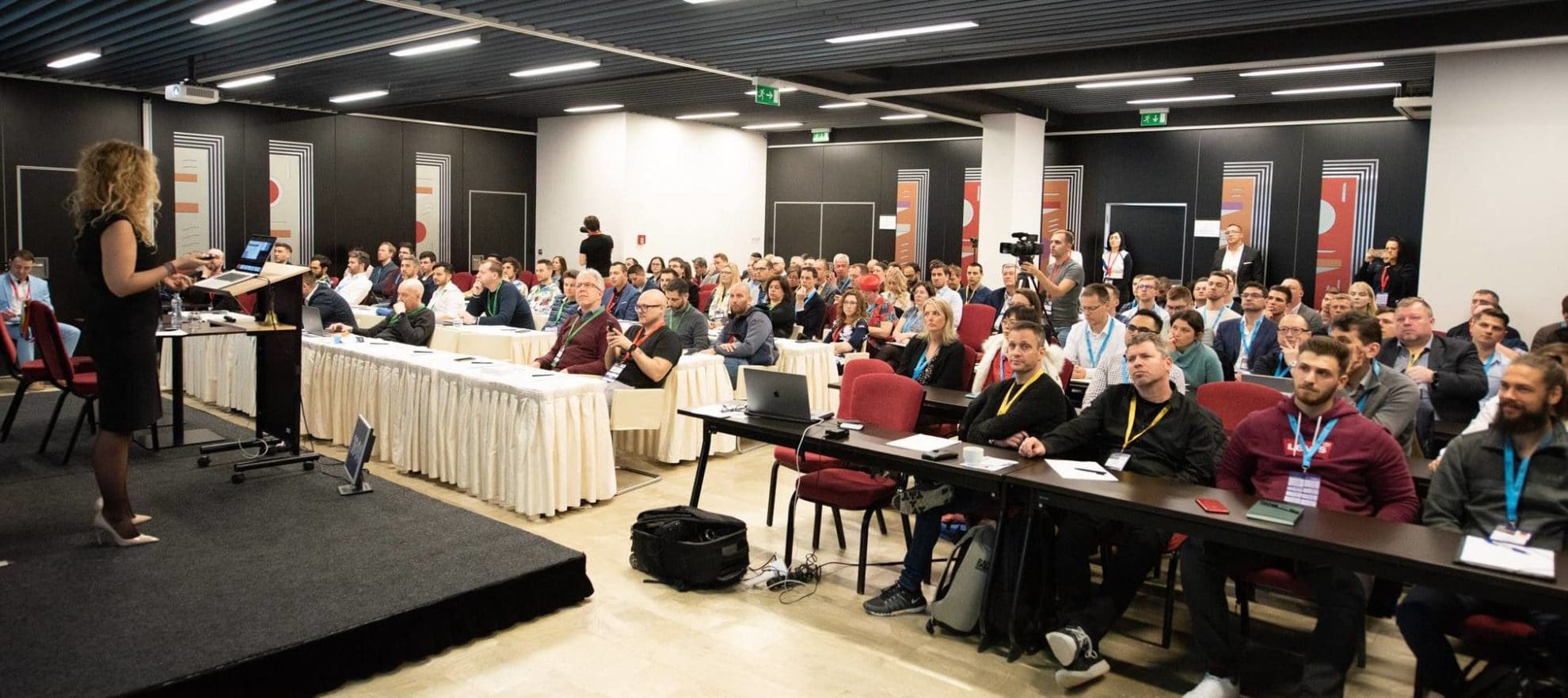 By listening to these presentations you can gain real expertise in areas that are directly or indirectly relevant to your business.
You will profit from new impulses and ideas, which can be applied to your own Amazon FBA business.
The most important thing when attending an Amazon seller conference is that you are open to other perspectives and new ideas.
And remember: other sellers can benefit from your knowledge as much as you can from theirs.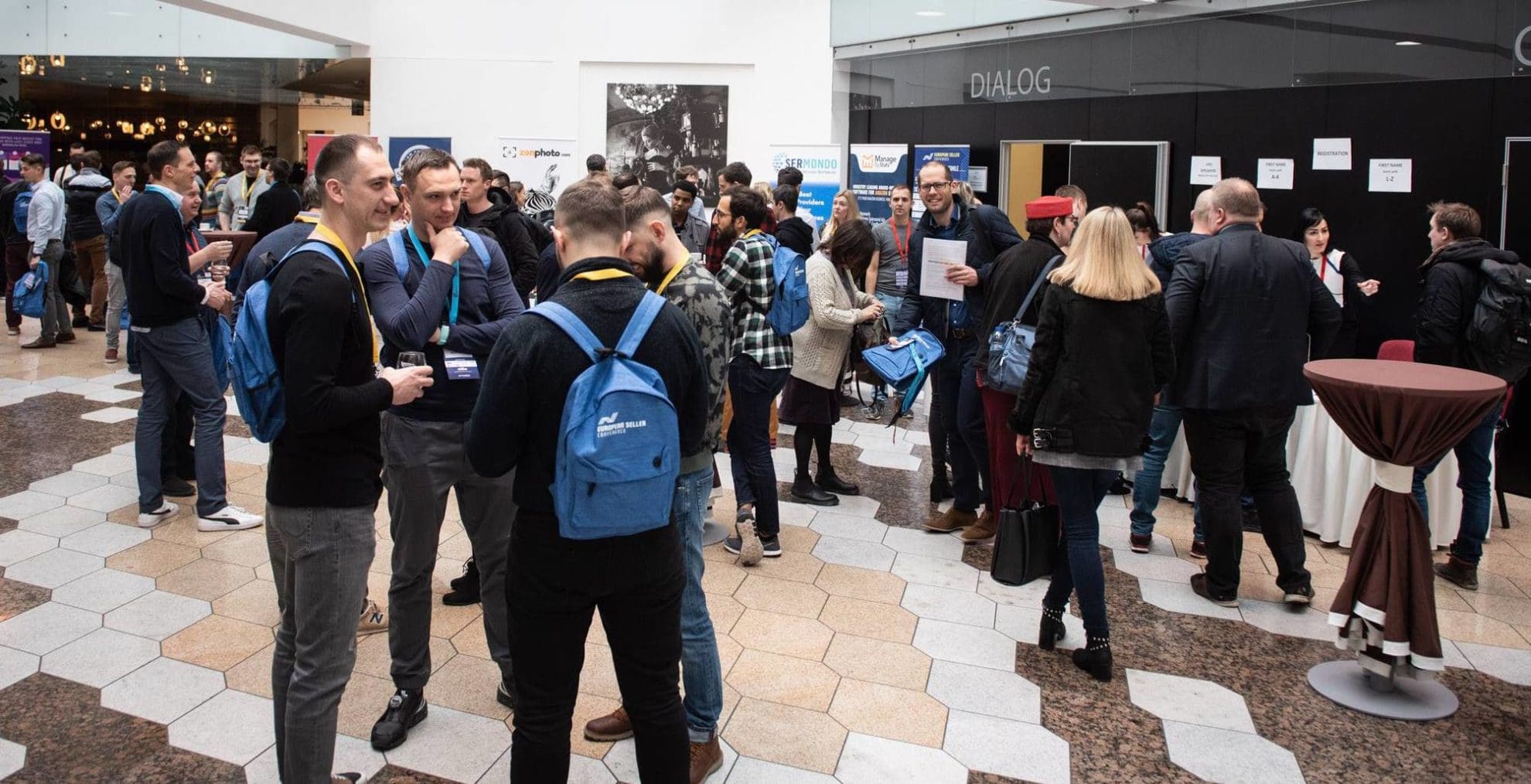 Amazon Seller Conferences Are a Great Opportunity for Networking
Besides the opportunity to fill your brain with new ideas, the reason why most people go to fairs and conferences is the opportunity to network.
At Amazon seller event you will meet interesting people who deal with the same topics and challenges as you do.
Plus, you get the opportunity to connect with influential people that you would probably never have seen otherwise.
Networking with people from your industry is a great way to benefit from the knowledge and experience of your contacts in the long run.
Another advantage is that get the chance to connect with various people that offer all kinds of Amazon FBA Services.
Usually, lots of companies and freelancers that offer Amazon services attend seller conferences to network with potential clients.
If you talk to these Amazon FBA service providers in a relaxed and friendly atmosphere, you have a good chance of negotiating good discounts on their services or getting offered other special services.
Professional social networks, like LinkedIn, are the best way to stay in touch.
If you check your LinkedIn regularly, you will always be informed about news from your industry.
And who knows: maybe you will profit from some insider tips that you would have missed without your professional network.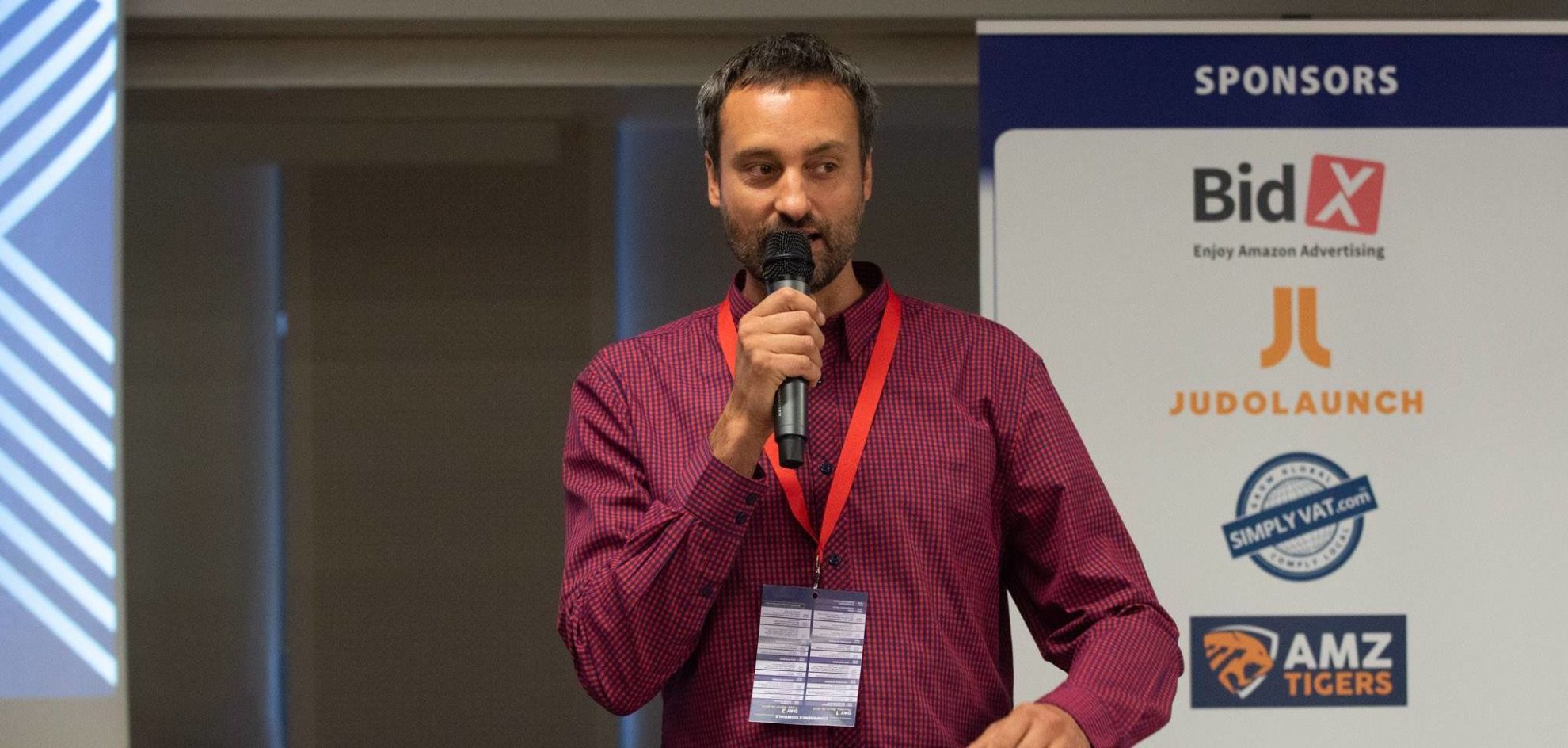 You Can Use Amazon Seller Conference for Your Own Personal Branding
Whether you are an employee of a company or have founded a company yourself, personal branding is an important factor in the development of your career.
People tend to trust businesses where they know who is behind it.
No one would refer to Steve Jobs as the former CEO of Apple – Steve Jobs is Steve Jobs, a great example of a great personal brand.
Conferences offer the opportunity to give your company a trustworthy, competent face.
In addition, a strong personal brand combined with a good network will help you to find a job if you should ever embark on a new career.
Conclusion: Try It out and Book a Ticket for an Amazon Conference Now!
So whether you pay $150, $250, $500 or even more for a conference ticket: in 99.9% of the cases it's the tips you take with you, the people you meet and the strengthening of your own personal brand that are definitely worth it.
And if you want to attend an Amazon Seller Conference but you don't know when and where, simply visit the Global Seller Conference Database to find live conferences all over the world.