Chinese New Year comes around once a year and every year it takes many by surprise and not planning for it accordingly has put many Amazon Sellers out of business.
So plan ahead and you'll be on the road to success leading into 2020.
Here are some tips and insights to look for during Q4 of 2019, through Q1-Q2 of 2020.
What is CNY?
Chinese New Year, a.k.a. Spring Festival, is a week-long holiday in which mainland China honors family and ancestors. All workers travel back to their families, which was estimated to be about 3 billion trips for Chinese New Year 2019, and celebrate this holiday.
It's also a time where many workers gather with family to make family decisions such as where to work. They'll often take this opportunity to weigh their options and see if there is an option closer to their family.
It's also a time for gift-giving amongst family members and families. If you're close with your point of contact at a factory, I suggest sending them a red envelope with a small nominal gift in it. WeChat has a cool feature that allows you to send these nominal gifts.
It doesn't have to be much but can make your relationship with your supplier significantly better.
How does CNY Affect Manufacturing?
There is absolutely no way that you can get around Chinese New Year if you're sourcing from China. It even affects surrounding SE Asian countries that depend on China in their upstream supply chain. But what exactly does it affect?
Production Lead Time
Shipping Lead Time
Quality Control
Product Costs
Shipping Costs

As aforementioned, there are an estimated 3+ billion trips over the course of Chinese New Year. Factories start shutting down weeks in advance to allow their workers to travel back to their families to enjoy CNY.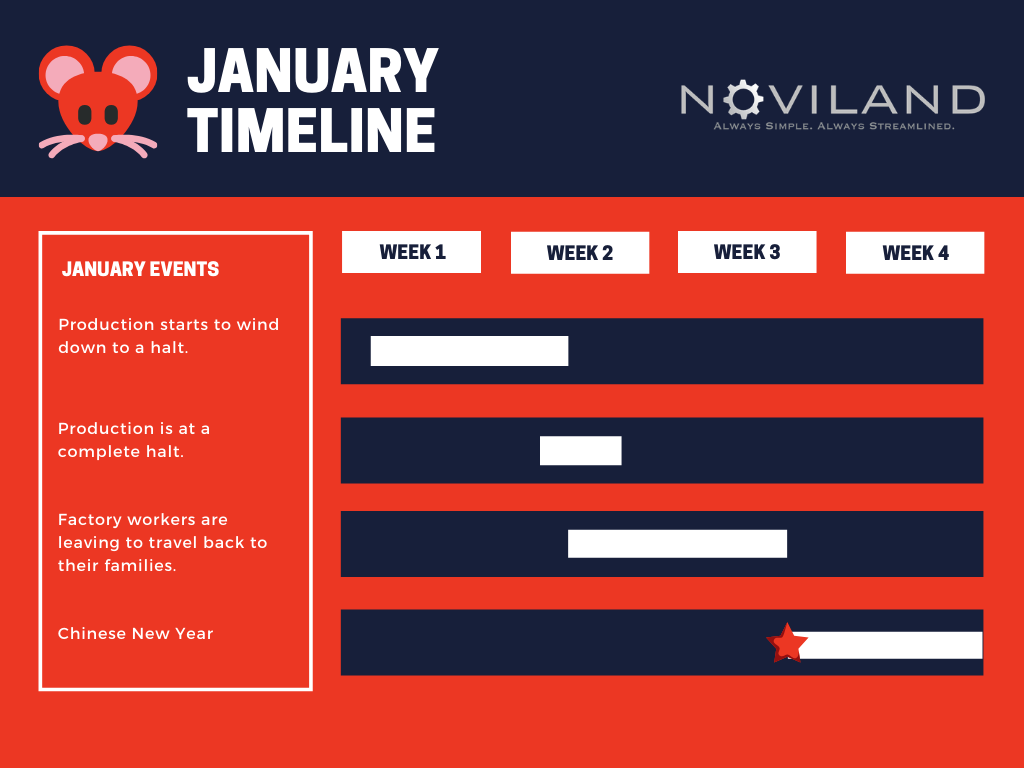 Production Lead Time
Factories may be stopping production around the second week of January 2020, however the effects are felt months in advance.
As early as October/November the supply chain starts to feel the effects of Chinese New year. Factories start to get the orders from their largest clients and their production queues start to build up.
Keep in mind that the time it takes to make your product doesn't change. The time it takes for the factory to start your production is what increases your lead time during peak season.
This is also a time where factories tend to turn away new business – especially requests with custom molds. The factory's sole objective is to pump out as many units as possible during this time because they will not be producing for about a month.
Here's another blog that breaks down how CNY 2020 affects your business months in advance and after.
Shipping Lead Time
As you can imagine, with orders flooding in from every country around the world, the ports tend to get congested.
Less than Container Load (LCL) and Full Container Load (FCL) bookings are hard for even the best freight forwarders to get. Unless you're ready to pay a pretty penny for a last-minute or 'express' booking, you should consider booking far in advance.
Your order may be sitting at the port warehouse for weeks before it's actually on a vessel, so make sure you speak to your freight forwarder weeks before your manufacturing is complete.
What they usually do is try to book a spot a few weeks in advance just in case their booking gets pushed out further.
Don't forget that Customs and Border Protection (CBP) is also slammed with inspections during this time.
That means your order may sit at the port in the US longer than other times of the year. If they choose to inspect your container, particularly if you're shipping LCL, you may be looking at a 2-3 week delay.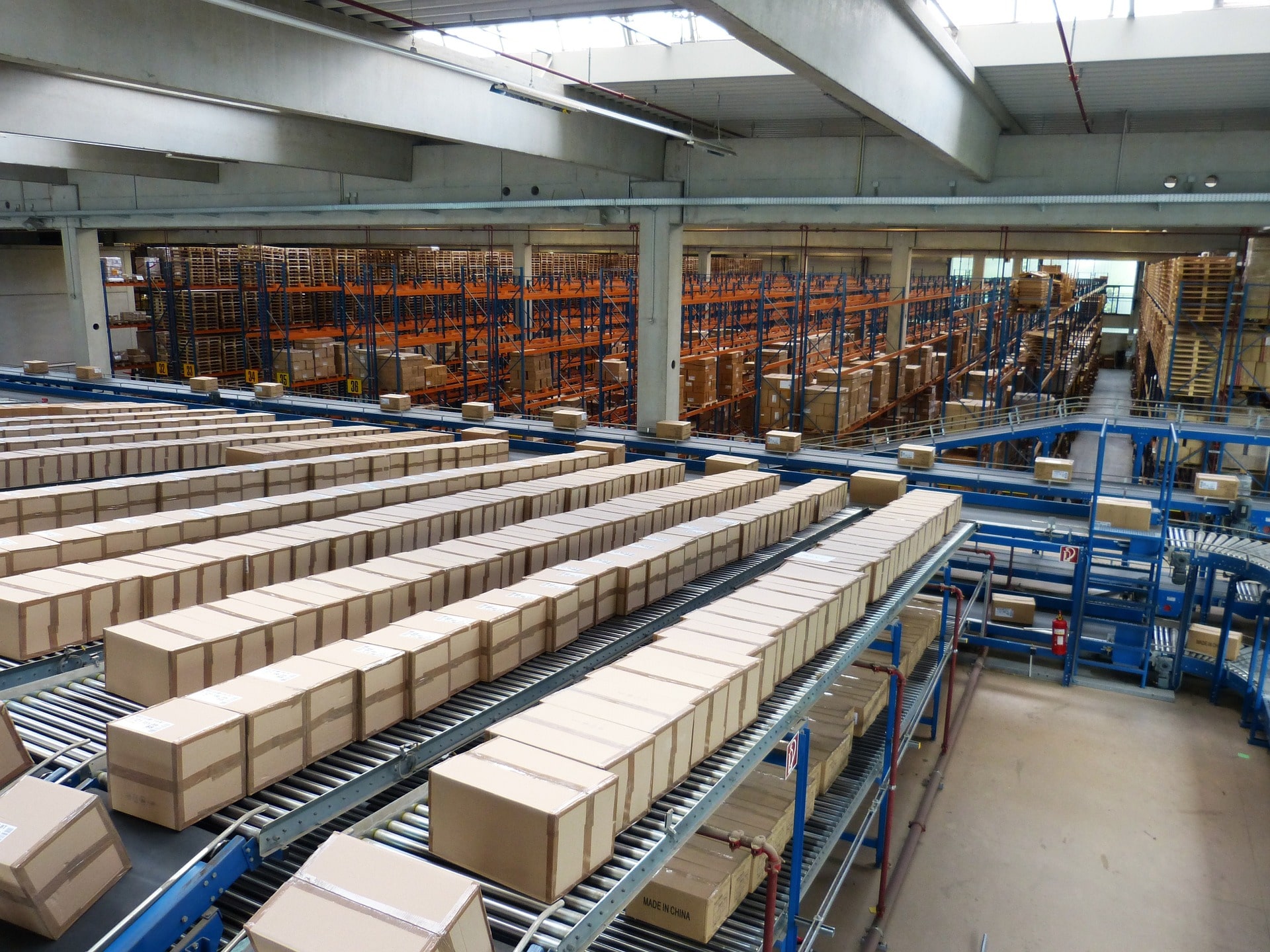 Lastly, let's not forget about Amazon. Their FBA warehouses are slammed with containers all across the US during Q4.
Trucks are often left waiting at the intake ports overnight and it may even take weeks to schedule the delivery itself.
If you have an oversized, or oddly shaped package, there is also the chance that Amazon assigns you the wrong warehouse to begin with and your order may be refused even if the truck is there with your products.
This is because some of their warehouses operate purely on a conveyor system and have less staff for odd-shaped parcels.
Add an additional 2-3 weeks to your shipping as a buffer to be safe.
Quality Control
As production winds down to a halt at the beginning of January, quality tends to do the same.
Factories pump out as many units as possible before there is this "dead month" where nothing is made.
The later you place your order, the more likely there is for something to be wrong with the order.
If your supplier is letting you know that it'll be very hard to complete your order before Chinese New Year, don't be too pushy. The more pressure you put on them, the more likely they are to cut corners in the manufacturing process.
Quality assurance (QA), not to be confused with Quality Control (QC), is typically the first step taken out of the process. QA is the process of inspecting quality throughout every stage of production.
Putting pressure on your factory to complete your order in time may also result in them actually outsourcing your production.
This can have drastic consequences as the factory they outsource it to may have zero experience in making your product. If they don't outsource the manufacturing of the actual product, it may be packaging or assembly.
You'll likely experience the worst reviews you've had for products made around this time, so make sure you're adamant about quality control.
Be sure to have detailed Key Quality Indicators for your QC Inspector to inspect the products before shipping anything out.
Never let your factory self-inspect the products themselves.
Be sure to use a trusted QC Inspection Service like Noviland or find some through Sermondo.
Product Costs
You might've noticed that your unit costs have been going up lately. There are several reasons for this, with the most prominent being the demand spike.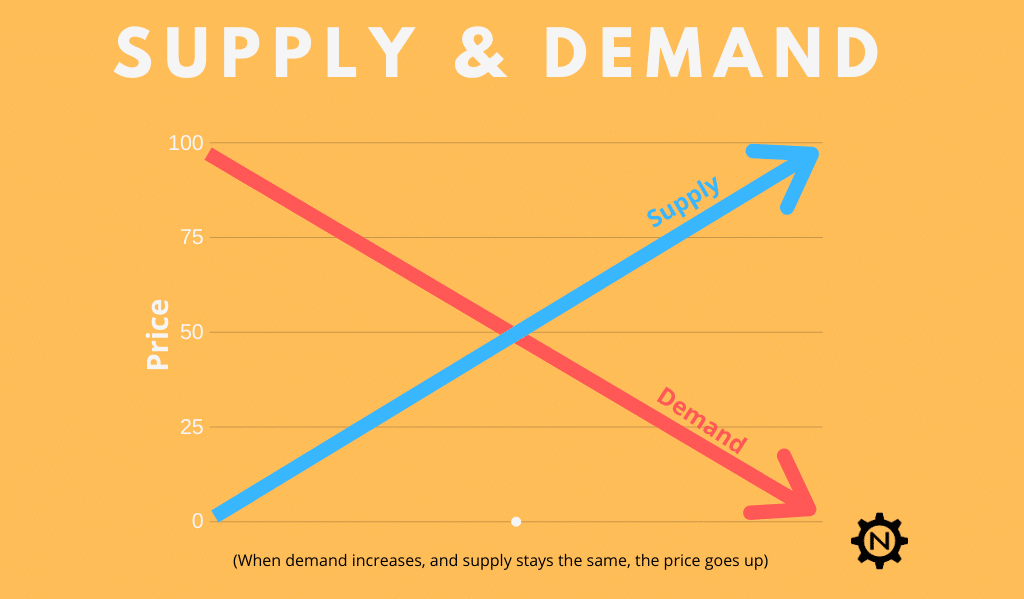 Artificial Price Increases
Factories are flooded with orders from all of their clients, globally.
That means they need to be selective in which orders to prioritize. Of course, they give preference to their largest clients first, however next come the orders they make the most money off of.
Remember, factories have about a month of not being able to produce a single thing.
That means zero income.
They will also prioritize which orders take the least amount of time and have the highest Return on Investment (ROI). This is where they throw opportunity costs out of the window and only choose what's guaranteed.
If you're one of their smaller clients, they may give you an opportunity to have it done and shipped before CNY by increasing the price to justify taking your order over someone else's.
This is just the cost of doing business with Chinese factories around this time.
Upstream Price Increases
The price increases may also be coming from the upstream supply chain. This can happen in a few ways:
Their raw materials suppliers may increase their prices due to demand. This cost increase is almost always going to be passed onto you.
Your supplier may also need to purchase a higher quantity of raw materials from their suppliers which will either result in a higher MOQ for you, or a higher price.
They may need to use an alternative raw materials supplier which has higher prices, but is the only way for them to obtain the materials needed for your order.
Your supplier is not trying to weasel more money out of you. They're also feeling the affects of CNY.
Outsourcing Production/Assembly/Packaging
Your factory may already have their queue through Chinese New Year filled up from their larger clients, however, they don't want to turn away the business.
As mentioned in the Quality Control section, your factory may be outsourcing part of the production, assembly, or packaging to a nearby factory. Aside from potentially affecting quality, this also affects your price.
The outsourced factory may be charging a higher cost than it usually costs your supplier to do, however, it may be the only way to get it done. These costs will be passed on to you to make a decision.
Make sure you articulate your short-term and long-term plans to your supplier so they understand your demand. If you've ordered from them before, they'll likely work with you to find a price middle-ground.
Shipping Costs
Lastly, shipping costs are always up in Q4. Costs for both FCL and LCL will go up gradually the closer we get to the end of the year.
They'll drop around January/February, but they'll also typically have less vessels at sea so you'll experience longer shipping lead times.
Last year, we saw price increases upwards of 30% for LCL orders as it requires much more work logistically than FCL shipments.
This will, of course, affect your margins, however, they're unavoidable.
You may want to consider purchasing higher quantities as shipping typically comes with flat-fees for all shipping companies.
The flat-fee can be spread throughout a higher quantity and sometimes you'll even get a better rate because it optimizes the space used in the container.
If you want to get competitive QC + Logistics pricing, check out Noviland's logistics service.
There are also tons of freight forwarders here on Sermondo.
Don't let Chinese New Year deter you from starting your sourcing journey, but keep all of these points in mind when speaking to potential suppliers.
Remember, sourcing factories requires transparency from both sides.
With that being said, let your suppliers know your plans ahead of time and understand the immense pressure these factories are under around this time.
This will lead to a much healthier relationship and benefit you in the long run.
Conclusion
I hope you could learn some valuable things about how the Chinese New Year will affect your supply chain.
This is a guest post by Noviland.