It's no exaggeration to say that the success of your Amazon listing will hinge greatly on the quality and style of your Amazon Product Photography.
It's not just how good a photo you can snap of your product, but how you use photography to communicate invaluable information about your product to your audience. This means your new iPhone probably won't be sufficient to get the photo quality you need, but neither does it mean you're required to sell a kidney to afford the right photo services either.
In reality you simply need solid photos taken by a skilled photographer, in a fashion that's best for Amazon's format, along with the right type of editing and graphic enhancement.
But how, I hear you ask, do I do that?
Listen up. We're going to do a bit of learning. Oh, but don't worry – this is the kind of learning that'll line your pockets with cold hard cash. You know, the kind that led you to e-commerce to begin with.
What Every Photo Set Needs
The Almighty Amazon Hero Image (Main Image)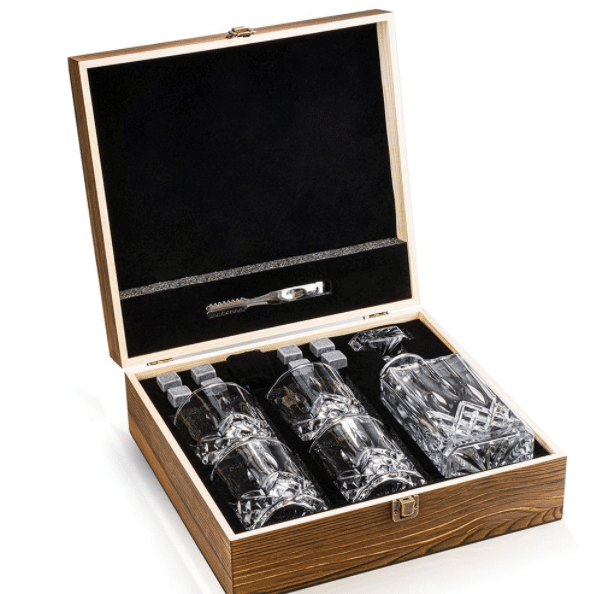 If you take away nothing from this entire article except the information in this modest section, then you'll have still learned a highly profitable lesson. So, let's dive in with the most important point, which is:
If your Hero Image sucks then your listing sucks, because the point of your listing is to get it attention, get clicked and get bought from. And if the Hero Image ain't working then people ain't even paying enough attention to click.
Your listing has a lot of competition, and if the Hero Image isn't on point then eyes will easily skim past it to your better-looking neighbour – who then gets the money you should be pocketing.
Get the lighting right, get the angle right, then photoshop those images to perfection. A professional Amazon Seller Agency can help you with that.
You may then also want to run a few split tests to see which of your shots is working best as a Hero Image.
Mixing It Up With Studio, Lifestyle, & Graphic Design Images
Now, the Hero Image may get all the glory for pulling eyes to your listing, but after that, these three image types are the holy trinity of in-listing Amazon photo success.
Essentially, make sure you include all three varieties to stand out from the crowd.
Amazon sellers are notorious for only including two of the three – so don't do the same.
Anyway, without further ado, here's a breakdown of each:
Studio Shots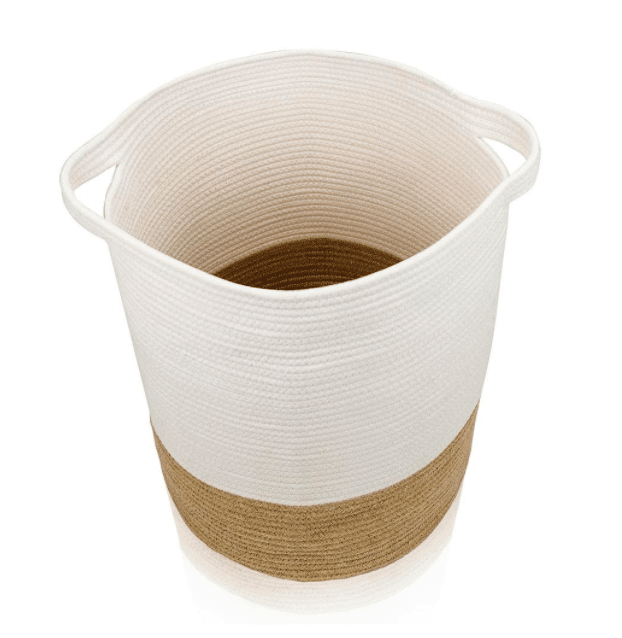 These are those 'product on clean white background' shots you've seen on every online product page since time began.
You know the recipe for success – close up of product, flattering angles, super-pristine image with no imperfections.
The Hero Image is a perfect example of this, though listings often contain multiple studio shots.
So now onto…
Lifestyle Shots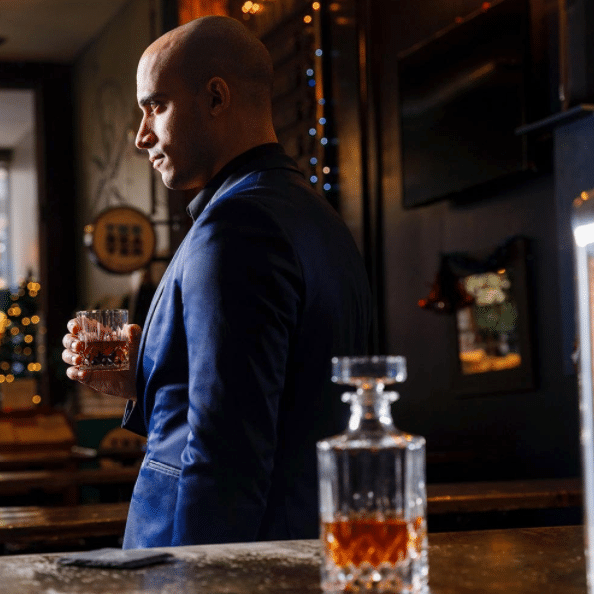 These are images of your product in use by a model who is specifically chosen to resemble your target audience as closely as possible.
The model must be using your product (obviously looking incredibly happy to be doing so) while actively experiencing the main benefit/s the product has to offer.
Now here's the important bit about lifestyle shots. The model really does need to be as close to your typical product buyer as possible. Age, clothing, style, ethnicity, hair – everything.
Because the closer the model is to your target audience, the more they'll identify with him or her, and the more the image and product will resonate with them.
Naturally, this leads to those all-important sales.
And finally…
Graphic Design Shots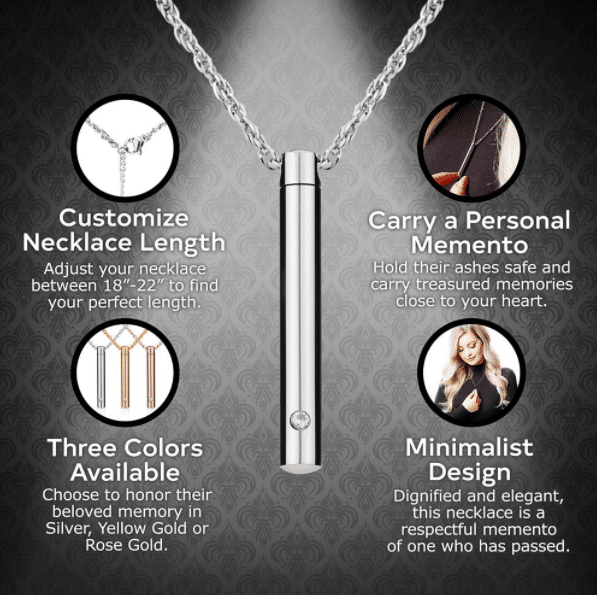 The most overlooked of the three, graphic design shots are essentially images that pair a photo of your product with information about its benefits and features.
Now, within the broader category of graphic design shots there exists numerous different varieties:
Scale Image
These are a good way around that age-old e-commerce problem of customers not being able to physically see and interact with the object you're selling.
Scale images basically pair a photo of the product with important dimensions and measurements alongside it. Simple but fantastic, and a great way of avoiding negative reviews from buyers not smart enough to fully read the product info…
Promotion Image
Got a promotion bundled up with that product of yours? Then show it in an image!
Promotion images are essentially those that include information about a promotion connected to your product. Amazon's promotion info sections are notoriously easy to miss, so these can help get your amazing deals noticed.
Product Callout
Another straightforward but deadly graphic design image, the product callout simply pairs a shot of your product with text that draws attention to the various benefits of the item.
These just need to be simple, stylistically cohesive with your brand, and not over-stuffed with text.
Comparison Image
If your product is the best and you know it then tell the world with a comparison image.
These will demonstrate all the ways your product is better than the competition, but it really does need to be for this type of graphic image to work or your trick will backfire and have the opposite effect.
Instruction Image
If your product is a bit of a technical/unusual one and needs some explanations either for its installation, setup or proper use, then instruction images are just what you need.
Frequent customer questions can guide you on what to show, and by doing this you'll help customers see if the product is right for their needs too.
Packing List Image
Some products have a whole load of pieces or components in each purchase. Show your audience what they'll be getting with a packing list image.
In these, you demonstrate exactly what's included in the purchase and what your customers will receive.
Multiple-Uses Image
Should your product pack a whole load of different uses then you'll want to show this.
A multiple-uses image does just that, demonstrating to customers all the ways it can be used to help their lives.
Bonus Image
Got a gift to give with your product? Show the world with a bonus image where you'll bring your free gift to life visually, making it that much more alluring.
Give The People What They Want
All these images will mean nothing, however, if you don't know what your audience wants.
To give your images power, they must resonate with your customers, and to do this you must show them demonstrating something your audience cares about.
The young girl buying the cheap earrings doesn't care about the production methods used to make them, she cares about how she'll feel wearing them.
The middle aged workman doesn't care about the color of his new powertool, he cares about it's technical specs and warranty.
Make your pictures speak to your audience's values and see what a difference it makes.
Not sure what your audience's values are? Then research research research until you do!
Storytelling With Pictures
This bit is a little more advanced but you'll get the idea, even if the execution is more difficult.
Now, all put together your images should tell a story. It's a story about your product and your customer. More specifically, how your product will enhance and bring joy to your customers' lives.
It should be unified, strong, vivid. People should be able to see your pictures and visualize the impact it'll have on them and the pain points it'll relieve.
You'll know when you've got it right, because your sales will not-so-gently tell you, hopefully letting you roll with your very own Lambo, Tai Lopez style.
To Wrap Things Up…
Nothing worth having comes easy, and you shouldn't expect spectacular instant results when you begin implementing these pointers in your Amazon images.
But as you get to know your market and products better, you'll notice the little things coming together, slowly getting more powerful and making your photos have a bigger impact.
Until then, just remember that patience and persistence are the two biggest e-commerce superpowers for a reason.
Now get to work and make things happen! This post was provided by Danny Carlson at Kenji ROI