Most agencies are constantly thinking about lead generation and how they can get more exposure. No surprise, as their business success depends on that.
There are numerous ways to grow your reach and make people aware of your business, from cold calling, LinkedIn marketing to content marketing. But not all strategies are equally successful and some require you to put in a lot of work to deliver the results you want.
But there are also more convenient ways – especially for those who have narrowed down their niche to e-commerce and Amazon related services. Have you heard about e-commerce and Amazon agency directories? No? Now is the time!
In this blog post we will discuss what e-commerce and Amazon directories are and how service providers can benefit from them. Let's go!
What Is an E-commerce & Amazon Agency Directory? 
An e-commerce and Amazon agency directory is a structured listing of e-commerce and Amazon Agencies and their services that is classified in some way, for example by
service category
country
rating.
It gives agencies a platform to introduce themselves and promote their services. At the same time it allows e-commerce sellers to search for service providers that are specialized in the e-commerce industry – all in one place.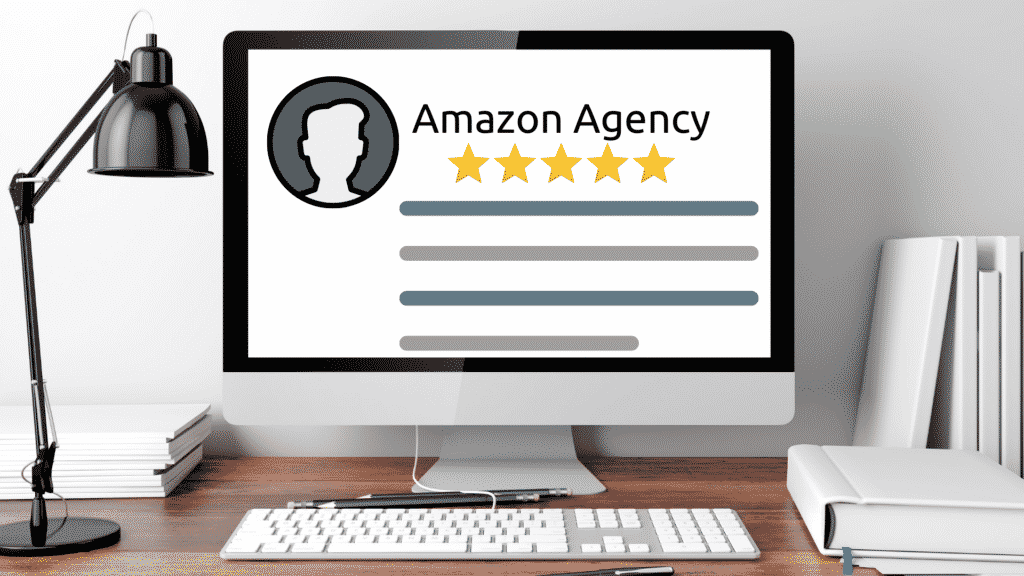 What Are the Benefits of E-commerce & Amazon Agency Directories?
Creating a listing on an agency directory has many advantages for service providers.
1. Save Time And Get More Exposure For Your E-commerce Agency 
Just think of the amount of time you generally have to spend proactively approaching potential clients to make them aware of your services.
With an agency directory you can save so much time! All you have to do is to create a listing. 
By creating a listing on an agency directory you will get a boost in visibility for more exposure. Use the platform to promote your services to sellers from all over the world and benefit from the traffic that is leading to the directory for your own success. 
In addition to showcasing your services, you can also use your listing to drive Google traffic to your website and socials.
As it gives people the possibility to reach out to you directly, it's a very passive way to get more attention from potential clients – the difference between inbound and outbound marketing methods.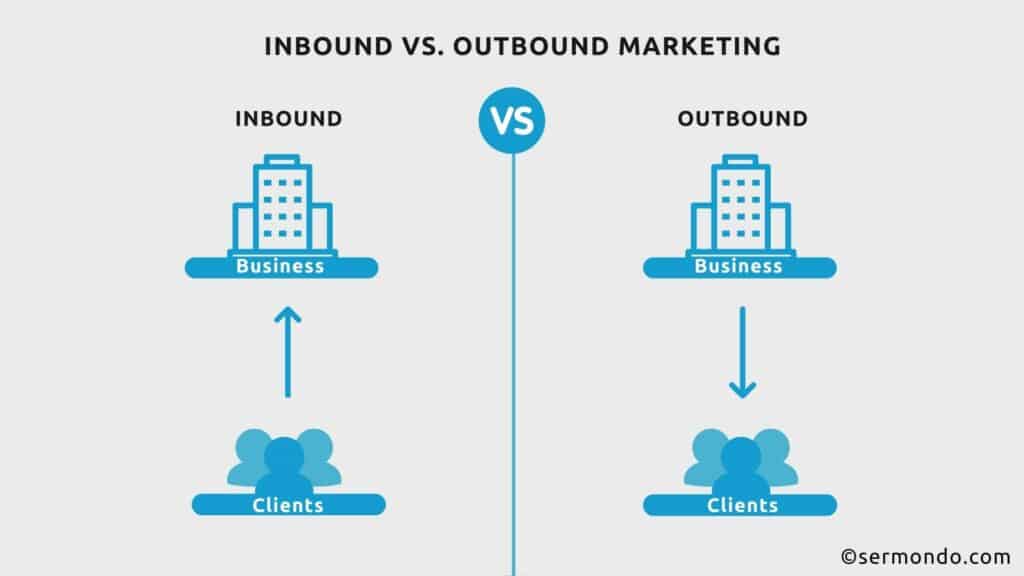 inbound marketing – With inbound marketing methods, clients can reach out to you.
outbound marketing – Whereas outbound marketing methods require you reaching out to potential clients.
2. Get the Chance on High Qualified Leads 
By attracting sellers from all over the world, an agency directory can provide you with qualified leads that match your skills, expertise and customer requirements. 
People who contact you already know what to expect from you and by sending you a message they have already proven that they are interested in working with you. 
The directory will help you to push your overall brand awareness, underline your trustworthiness and increase your popularity within the Amazon merchant community.
3. Save Money – Agency Directories Are Cost-Efficient And Come With No Bad Surprises
Compared to how much money you can spend on other marketing methods like Google Ads for example, agency directories are a cost-efficient way to get more visibility online – and the costs are much more predictable. You don't pay per click, but per listing.
Conclusion: Promote Your Services to Sellers From All Around the World Now!
If you are running an e-commerce agency, we highly recommend creating a listing on an agency directory. Save time and money and get more exposure online. All you need to do is find an agency directory that specializes in your niche and create a listing.
If you offer Amazon services, Sermondo.com is the right choice for you! Sermondo is a global service provider platform for Amazon services that connects Amazon sellers with the best service providers. On Sermondo, you will find other freelancers, agencies and companies from 20 service categories that are all specialized in the Amazon field. 
Create your own Sermondo listing now to showcase and promote your company. You will get your custom landing page where you can collect review from sellers to build trust with your target audience.
Find out more about the Amazon agency directory Sermondo now →