Great question.
Nobody wants to be forced to buy things speaking in a foreign language they don't understand.
It's just plain difficult.
If you travel to a foreign country and meet someone who can speak your language, you'll know what a relief it is to be understood.
Now put yourself in the shoes of the Amazon buyer.
The stakes are high because they are considering spending hard earned money on your product.
No one likes being spoken for in life without giving permission or trust, so having someone else speak for us (as in an Amazon listing translation) can feel a bit weird for a first timer.
But that's okay. Everything feels a little weird the first time around.
Put simply, we all end up in situations we don't quite understand and need help navigating.
An Amazon listing is no different. Imagine the difference you would feel (on vacation in a foreign country) suddenly being able to speak fluent Italian, Spanish, or Japanese.
You'd be joking and making friends as if you were talking to the neighbours back home.
That's what it's like to have your listing put into a new language for a new market.
That new market opens up to you and welcomes you. This turns a "maybe" into a definite "yes".
Things like Google Translate can swap words and simple phrases in another language; what they don't do is transfer real meanings or connections.
That's what a real translation does.
In Amazon terms, people in your new market (Germany and Japan being two of the most important) will be able to search for your listing easily and feel their way around your product as if being directed by you personally.
By speaking in their language it's easy to gain their trust and they'll more willing to come back to you and buy from you.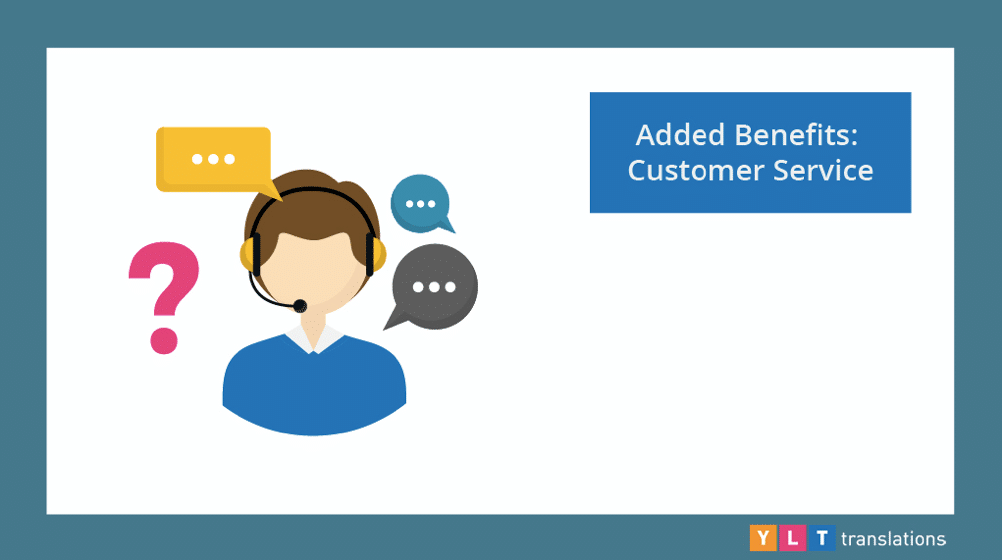 Added Benefits: Customer Service
It gets better.
Not only do your new foreign customers get to check out your listing properly, they also get top quality customer service in terms that they can easily understand. Why is this important?
Well, just imagine an English speaker trying to read an instruction manual in Japanese (which has 3 alphabets!) and trying to put together some Ikea furniture.
Not pretty.
So that is what your competitors' customers are going to be feeling like.
Yours on the other hand, will be looking like the ones on the perfect promo video – all smiles and clear answers.
We shouldn't forget that an Amazon listing is not different from any other business. The better you serve, the healthier your business.
Addressing your customers in every way in their own language is the way to explain your product properly and make a clear sale.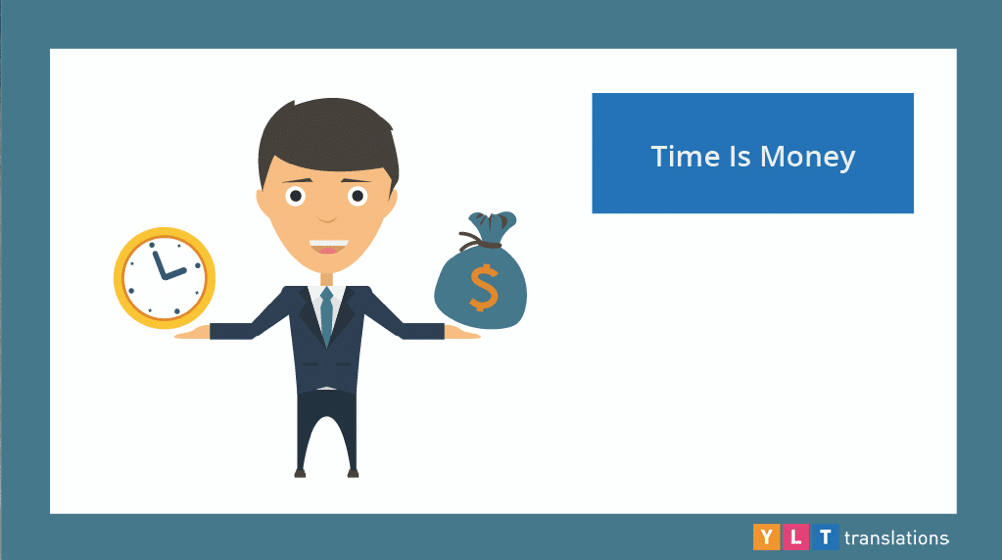 Time Is Money
We all say that time is money, but we all still waste time. This is where your German instruction manual is going to make all the difference.
Good business solutions are the ones that seems invisible.
Why?
Because good employees don't call you every day asking for help – they just deal with it.
That is exactly what happens when you get yourself a top class Amazon listing translation.
It's done. It's dealt with. No confusion or need for extra clarity or back-and-forth e-mails from buyers.
You can sleep at night knowing that Amazon is making you hassle free sales 24/7 with less customer enquiries and more positive feedback in markets 4 times the size of the US by simply getting some work done that takes less than 5 days.
Sounds easy, right?
Well, it can be.
All you need to do is make the call that you want to get your listing out there.
You want to maximise on the hard work you've already done by getting your product up, seen, and bought by millions of extra buyers.
So What's Next?
It's quite simple.
Japan, Germany and the UK are the markets you're definitely looking for (we've already done that research for you!), so do a little digging around and then get your product in front of a few more million eyeballs and make some more sales!
If you've got any queries on this, let us know. We'd hate to think we missed the point for you!
If you need solid advice from people you can trust, we from YLT Translations can point you in the right direction.
So help us to help you. Drop us a quick message with a question. We're happy to help!