Growing your Amazon business is not as hard as it looks. You need to realize the value of seizing opportunities and resources to be a great Amazon entrepreneur.
Just like the mentality of Amazon, led by its CEO Jeff Bezos, they advocate for superior customer satisfaction and growing the business with them. This objective is what brought Amazon tremendous success. Mindset and vital steps, such as outsourcing, are magnified in the organization.
If you want your Amazon business to prosper in the industry, lead it to success. Continue the process of learning, allow yourself to grow, maximize opportunities, and learn how to effectively outsource.
Why Is It Essential To Outsource Key Areas In Order To Grow Your Amazon Business?
Outsourcing brings ease to entrepreneurs. Managing an Amazon business is not an easy job. With the number of tasks to accomplish to operate E-commerce efficiently, one person is just not enough to do all of it.
This is why outsourcing the most crucial parts of your Amazon store is essential for the whole business to operate. Delegating tasks to particular individuals or virtual assistants give you the time to do more strategic tasks and excel in your specialization.
Outsourcing is there to give you the privilege to generate income and lead a wide-scale business without exerting too much effort. In essence, outsourcing enables you to work smart and reap the fruits of your labor. 
7 Key Areas to Outsource in Your Amazon Business – From Marketing To Finances
1. Amazon Search Engine Optimization (SEO)
Being the most popular eCommerce platform, you can expect identical products and competitors on Amazon. The role of Amazon SEO is to ensure that your products come up at the top of Amazon rankings and searches. This task gets your Amazon business high customer engagement and sales.
That is why you have to put enough attention and effort into your product listings and optimization.
The key to a great SEO is a great Product listing as well. You have to convince potential consumers that your products are the best in the market, and they have to buy your offerings. To achieve this, you have to keep in mind relevance and not neglect this task.
Outsource your SEO and product listing to a reliable Amazon virtual assistant. Hire a VA who knows how to work around Amazon rankings and optimization to ensure clients will favor you over thousands of competitors.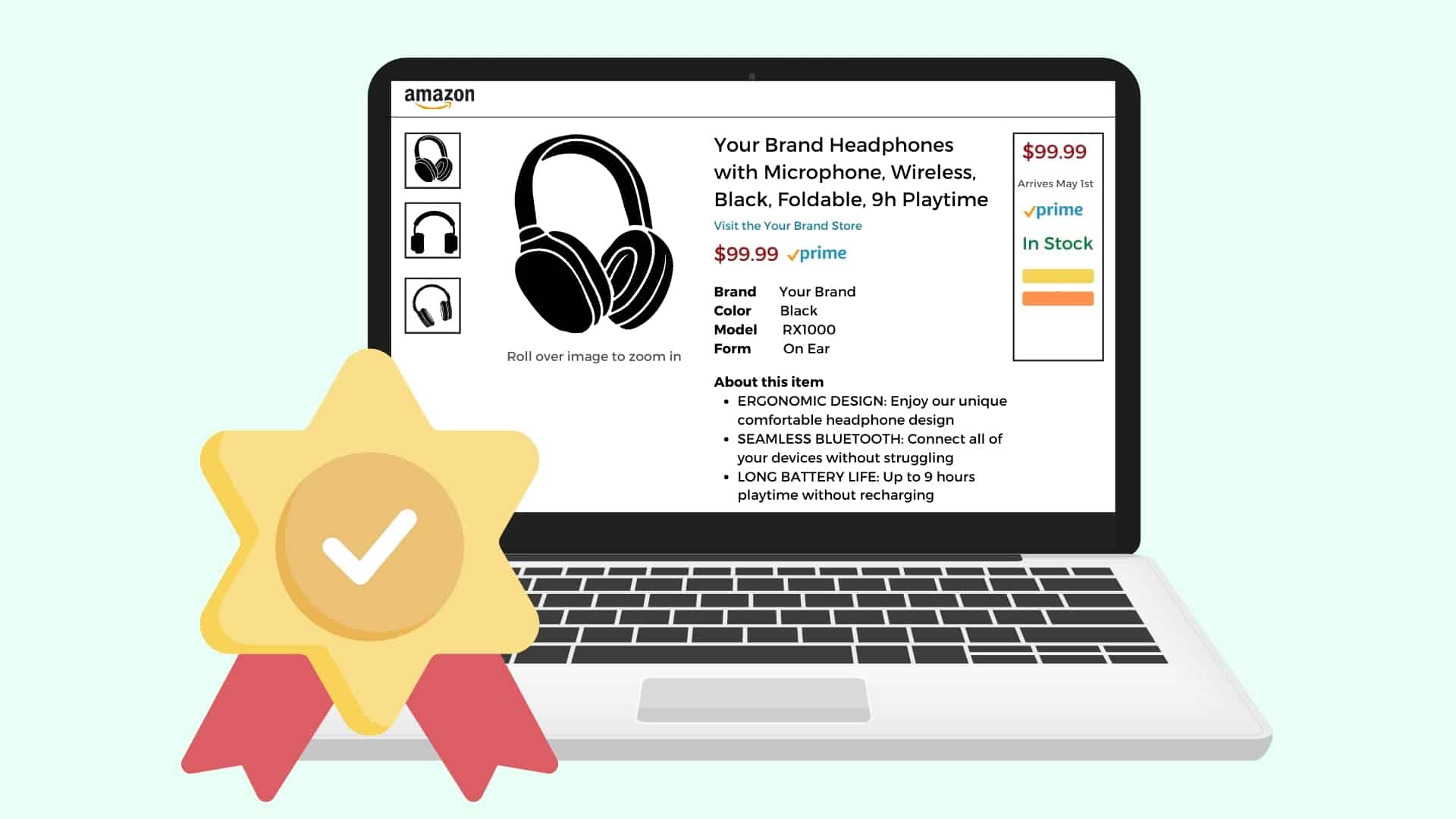 2. Product Research and Sourcing
Product researching and sourcing can be quite a task for an Amazon business. In order to differentiate yourself from many sellers, you need to have products that are highly durable and purposeful to your clients. This task is easily achievable if you have all the time in the industry. But being a CEO of your Amazon business, this might be challenging.
Outsource product research and sourcing to a freelancer or your VA. With delegating this task, you can just select the right manufacturers and suppliers that can live up to your demands and expectations, saving more of your time.
3. Customer Service
In an Amazon business, you have to understand that your customers' satisfaction is your utmost priority. Answering their queries, replying to feedback, addressing concerns, and ensuring they are delighted are the typical things you will encounter in customer service.
Assign virtual assistants to carry out customer support for your amazon business. You need to prioritize this task if you want to get excellent customer reviews on Amazon. A great customer service is also beneficial in increasing sales and influencing word-of-mouth marketing.
4. Product Photography and Graphic Design
The visual representation of your products and your brand is critical to increasing your clients in an Amazon business. In a platform where every product is similar, you have to find an area to stand out. The pictures you put out on your listings must be visually aesthetic and informational to attract buyers.
Do this by outsourcing product photography and graphic design. Utilize the creative minds of freelance graphic artists and photographers on the internet to differentiate your brand. Ensure that every detail of the product is well represented and clear for your clients.
5. Supply Chain Management
Amazon offers options to streamline the supply chain management of its sellers. As an Amazon business owner, you can either opt for fulfillment by Amazon (FBA) or fulfillment by merchant (FBM).
FBA utilizes Amazon's fulfillment facilities to directly ship the products from your suppliers to customers, while FBM is doing the fulfillment process on your own.
Whatever you choose between the two, we still suggest you outsource your supply chain management. The possibility of unexpected mishaps in order fulfillment is high in many businesses. Being prepared for what's to come in the supply chain management is better than being unequipped when a problem arises.
6. Inventory Management
This task is technically a part of the supply chain, but we regarded it as a significant area since it also requires its manager. You should manage inventory according to forecasted customer demands and business resources. The last thing you want in your Amazon business is to encounter undersupply or oversupply of products.
Outsource inventory management to virtual assistants who base decisions on accurate and factual data. Outsourcing this task will help you prevent suffering from loss and issues in the supply chain.
7. Amazon PPC and Advertising
Marketing is essential in every business, especially in eCommerce. Amazon offers a pay-per-click advertising model that helps business owners like you promote your products to potential consumers.
This is a great tool to increase your sales and brand visibility.
Subscribing to Amazon PPC or running ads is beneficial if you know how to use it efficiently. Outsourcing this area to an expert in digital marketing or to someone who knows how to appeal to customers using keywords and strategies is the best thing to do.
Avoid wasting your money on ads that would not even slightly impact your Amazon business. Get someone onboard to run 'great' ads for your business. Do not sleep on the capability of sponsored ads in increasing your customer engagement and sales.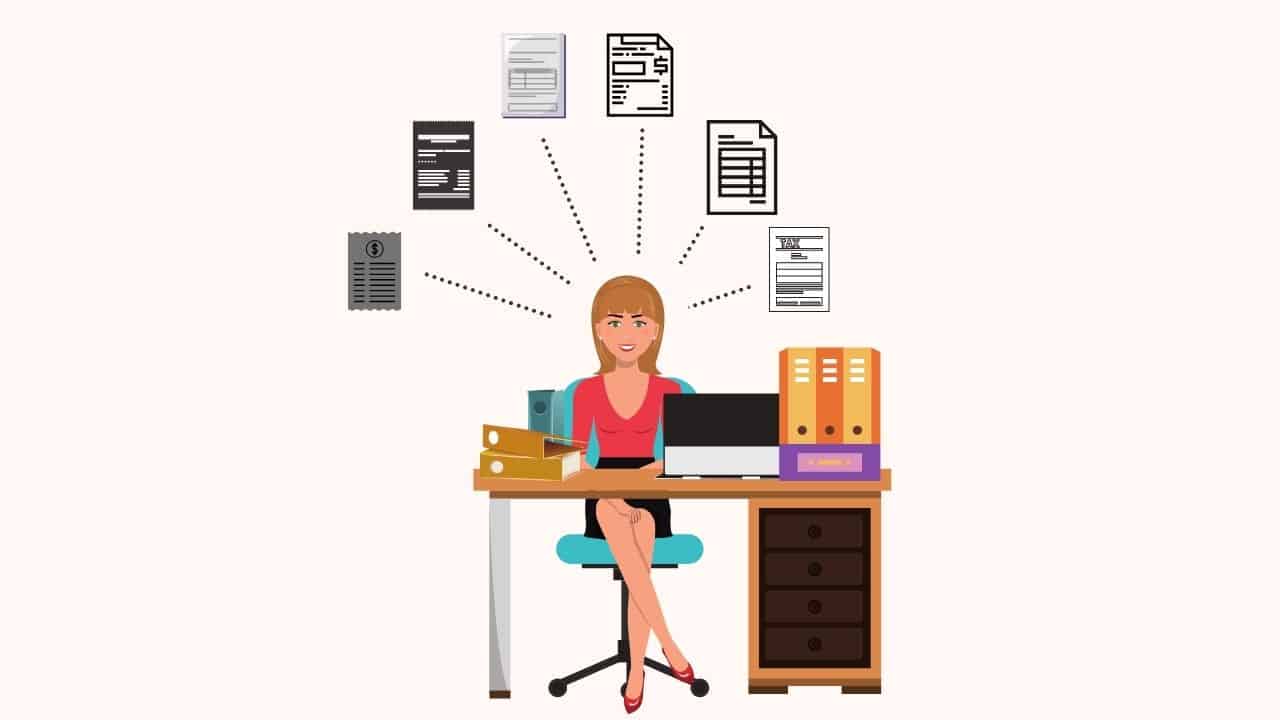 8. Bookkeeping and Accounting
Two of the most commonly outsourced tasks in Amazon are bookkeeping and accounting. These two work hand in hand to provide you relevant financial data for your Amazon business. These tasks are crucial in your Amazon business since they handle your financial management and base your strategies on data derived from these activities.
Put in mind to outsource these tasks to trustworthy freelancers or virtual assistants to avoid issues of fraud. It is also advisable that you oversee your Amazon business' bookkeeping and accounting to efficiently carry out the task.
Conclusion
"We can't be in survival mode, we have to be in growth mode." – Jeff Bezos
Allow the messy learning process and growth in your Amazon business. This way, you are sure to genuinely gain relevant knowledge and strategies further to develop your business and relationship with your customers.
The least we could do to help you scale up your Amazon business is offer you significant suggestions such as outsourcing tips and ways to improve your craft.
There are hundreds of outsourcing courses online that would also provide you the same information that you just read. But, remember to subscribe and follow proven efforts and steps that will lead you to success. Learn and actualize.